Sip And Learn At Science Of Bourbon Blending Event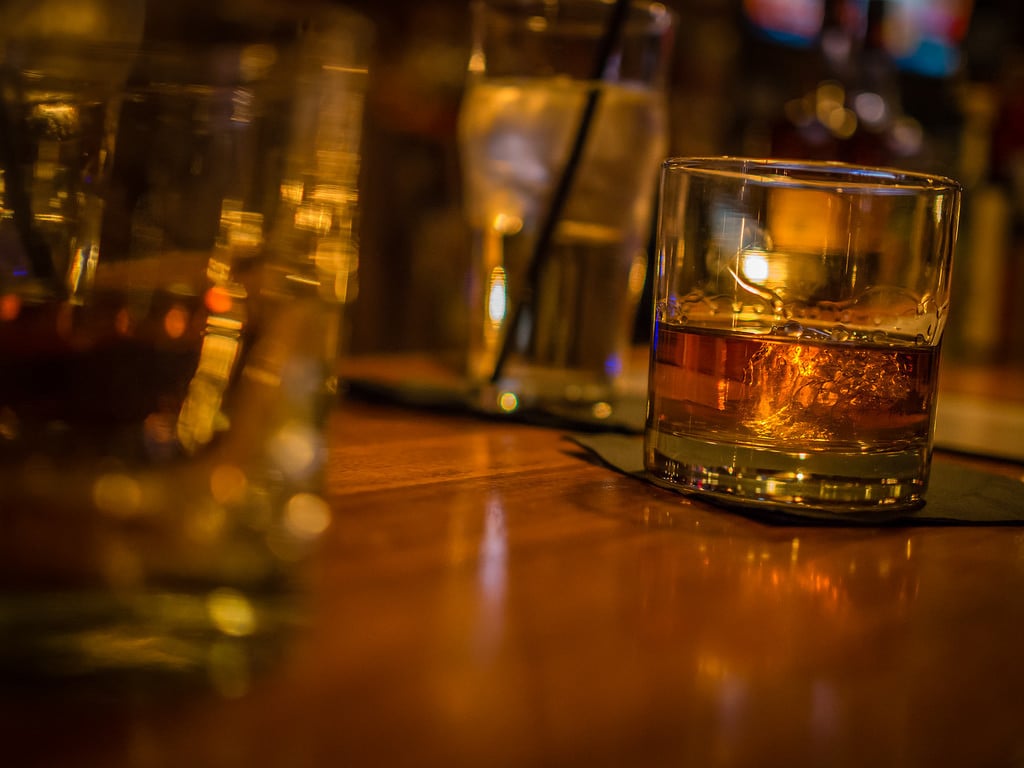 Most people are familiar with bourbon, whether they've personally enjoyed its complex flavors or have seen a bottle of Jim Beam at a friend or relatives house.
For a spirit to be considered bourbon it must be made from a minimum of 51 percent corn, along with a combination of other grains such as rye, wheat and malted barley, according to the American Bourbon Association. You can check out more bourbon facts here.
If you've ever wondered how bourbon is made, you are in luck as the Emerald Coast Science Center is bringing its popular "Science of" series to Timber Creek Distillery in Crestview. The Science of Bourbon Blending will be held Feb. 12 at Timber Creeks distillery at 6358 Lake Ella Road from 1-3 p.m.
Guests will learn all about the science behind distilling and blending bourbon while enjoying samples and light appetizers. Tickets are $20 for members of the Emerald Coast Science Center and $25 for non-members and are available at https://scienceofbourbonblending.eventbrite.com.