Seagar's Prime Steaks & Seafood Debuts New Spring Dining & Cocktail Menus
Hilton Sandestin Beach Golf Resort & Spa's AAA Four-Diamond Steakhouse Premiers Seasonal Delights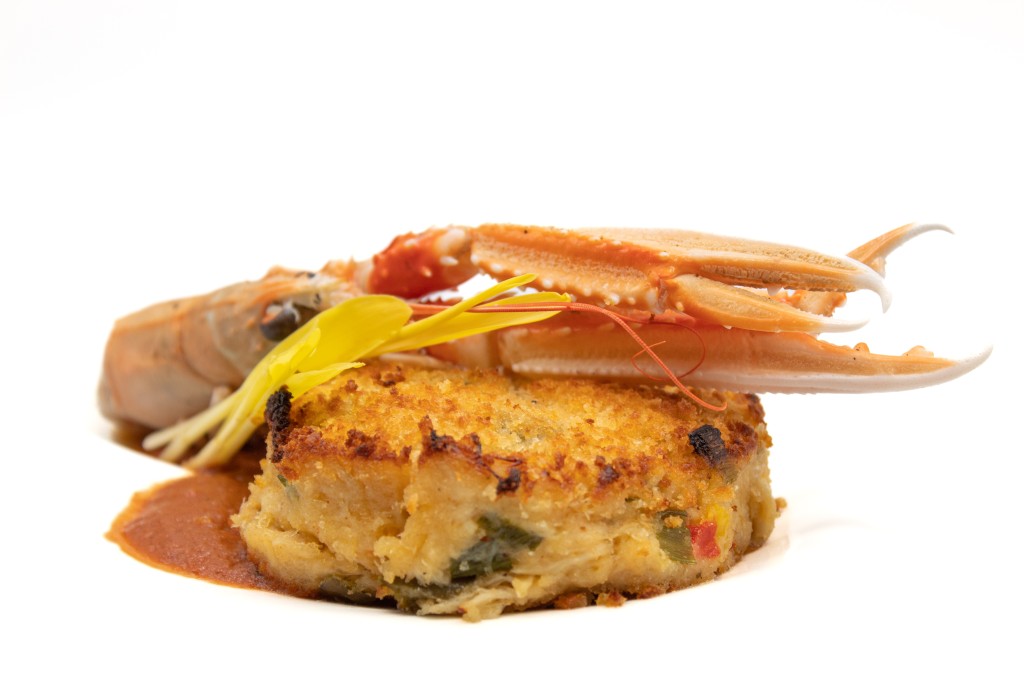 Seagar's Prime Steaks & Seafood, located on Northwest Florida's largest full-service beachfront resort Hilton Sandestin Beach Golf Resort & Spa, has debuted a new selection of drinks and dishes for the spring season. Crafted with seasonally inspired ingredients, guests can now indulge in 10 new plate options along with 12 refreshing cocktails.
"As the Seagar's culinary team grows, their vision and approach continue to push the envelope in innovative ways," said Gary Brielmayer, Hilton Sandestin Beach Golf Resort & Spa General Manager. "We take pride in the ability to provide our guests an elevated dining experience right here within the resort."
Available for travelers and locals alike to begin sampling today, the new cocktail menu has been developed as a first step in the resort's overall beverage refresh across all dining outlets. The resort's new beverage director, Catherine Lien, is bringing new, creative ideas to resort's cocktail menu starting with Seagar's.
Seagar's newly appointed executive chef de cuisine, Fleetwood Covington, is known for his emphasis on high-quality plates that showcase both design and taste. His spring menu was crafted with the vision of bringing a memorable moment to your dining table that encompasses all of the senses. Together, Covington and Lein will work to maintain the exceptional quality of beverage and dining service to ensure guest satisfaction with the overall Seagar's experience.
With the introduction of new and original seafood creations to the menu, the culinary team at Seagar's takes inspiration from the vast selection of underwater and local ingredients to develop delectable meals. Seagar's spring menu features new seasonal additions including Japanese A-5 wagyu, bluefin tuna tartare, pan-roasted diver scallops, fresh gulf grouper and more.
Refreshing new cocktails take on the light and floral flavors of spring. A few of the new drink options include the Classy Lady cocktail, made with strawberry-infused gin and elderflower liqueur, the La Flor Roja, which incorporates tequila blanco and ginger liqueur, and more options for every spirit palate.
Seagar's offers several private dining options to make special occasions even more memorable. Diners can also choose to rent one of the 5 private dining spaces and even the entire restaurant for larger private receptions or events.
The full menu available at Seagar's Prime Steaks & Seafood can be found here, and its innovative cocktail selection here.
For more information on this AAA Four-Diamon steakhouse, visit www.seagars.com, and to learn about the resort or to make a reservation visit www.hiltonsandestinbeach.com.