Restaurant Spotlight: Paula Deen's Family Kitchen
Enjoy a meal just like at Momma's house!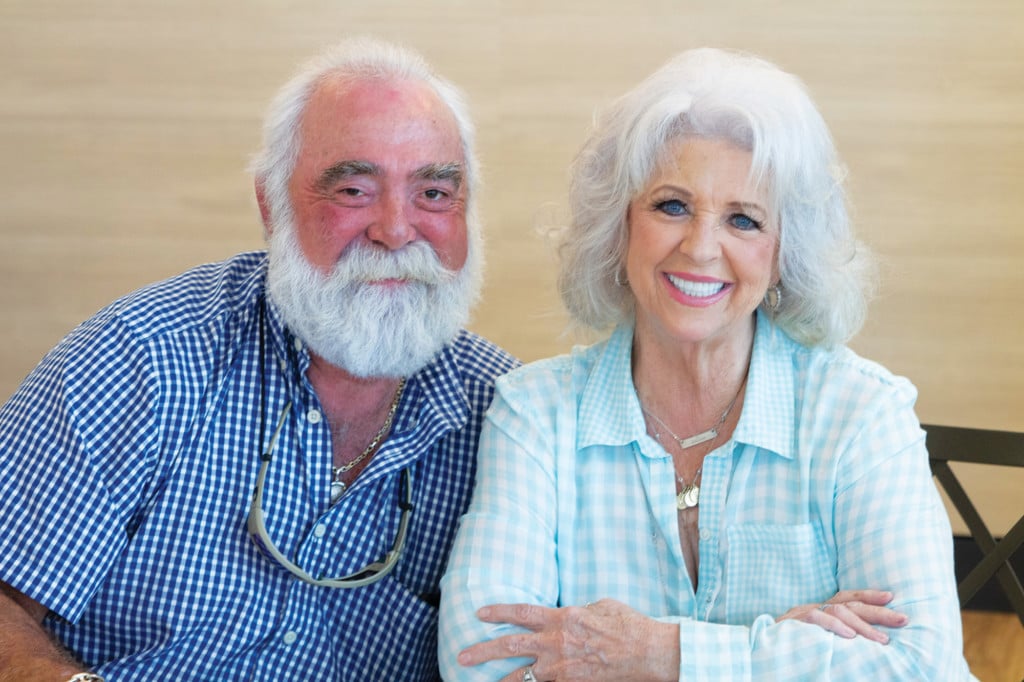 "Hey, y'all!" That's what you should expect to hear when you walk through the doors at Paula Deen's Family Kitchen.
Paula Deen's Family Kitchen caters to those that appreciate soul-satisfying meals.
We provide our guests with an opportunity to reconnect with colleagues, friends and loved ones while enjoying true Southern comfort food and hospitality.
As a value-oriented, family-style restaurant, the entire table selects two to three entrees and sides to share with unlimited servings, just like at Momma's house!
Dine in the dining room or the patio, browse the retail items from Paula's home kitchen and lifestyle collection and enjoy a photo opportunity with our full-scale replica of Paula Deen.
The retail area features items hand-selected by Paula Deen to reflect Savannah's rich cultural heritage and her gracious tastes. Many of her favorite products can only be found in the Family Kitchen retail stores.
Paula Deen's Family Kitchen exemplifies traditional Southern hospitality and brings her famous family recipes, including Paula Deen's Southern Fried Chicken to the restaurant table, "I have selected my favorite recipes to serve to my guests' family-style in an atmosphere just like my home. It's all you can eat, so come hungry y'all!" said Deen.
The Panama City Beach restaurant will be the latest in a rapidly growing expansion of the Paula Deen's Family Kitchen brand, which also has locations in Pigeon Forge, Tennessee; Myrtle Beach, South Carolina; Fairview, Texas; San Antonio, Texas; Destin, Florida; Panama City Beach, Florida; and coming soon to OWA in beautiful Foley, Alabama.
Paula Deen's Family Kitchen's management and staff look forward to seeing you come through the doors so they can treat you like family. Until then, love and best dishes, y'all!
601 Pier Park Drive, Suite 103, Panama City Beach
(850) 312-5354
4237 Legendary Drive, Destin
(850) 312-5353