Restaurant Spotlight: Capt. Dave's On The Gulf
Exceeding the expectations of customers, be they longtime locals or first-time tourists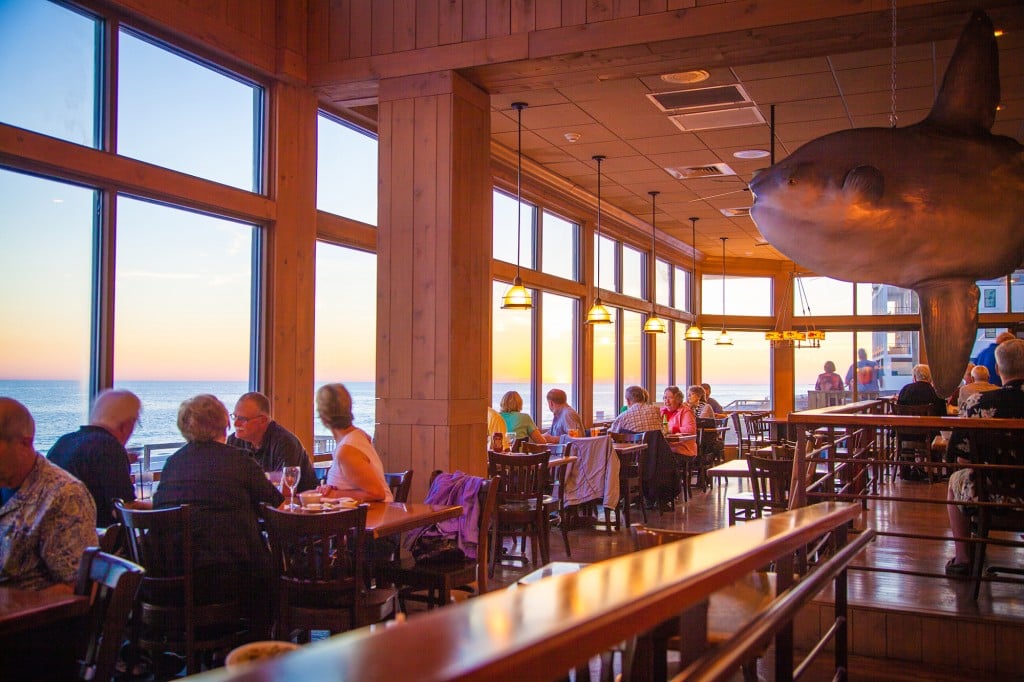 Providing the freshest local seafood, breathtaking views and an inviting atmosphere — the keys to its success since opening in 1968. Since then, Capt. Dave's has been exceeding the expectations of customers, be they longtime locals or first-time tourists.
Owner Jane Marler- Vayda grew up in the restaurant business and has flourished as the captain of her own eatery. She provides a comfortable, casual atmosphere with food that makes people eager to return.
"I measure my success by all the customers who have dined with us since we opened, and now their children, grandchildren and even great-grandchildren dine with us regularly," said Marler-Vayda.
She wanted to set Capt. Dave's apart by moving beyond the usual fried and broiled options and offering something unique. Grouper Parmesan came to life as an instant hit and remains a top seller to this day.
The menu reflects a classic Florida style with Gulf catches, savory sauces and a full-service bar. Diners enjoy the waterfront scenery from the floor-to-ceiling windows.
With four experienced chefs, reputable service, scenic backdrops and tastes of the Gulf, it is apparent why Capt. Dave's is a beloved staple of the Emerald Coast.
Capt. Dave's On The Gulf 3796 Scenic U.S. Highway 98, Destin | 850.837.2627 | captdavesonthegulf.com