Reminiscing On 20 Years of Trends
Remembering the places and things popular 20 years ago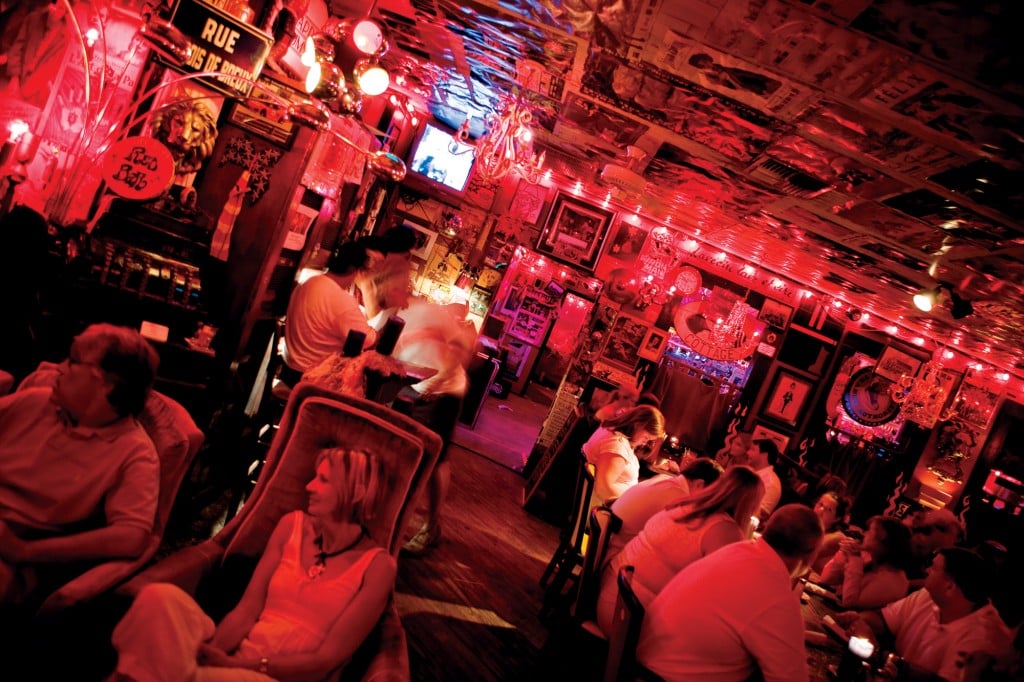 Remember when every modern home had an 8-track tape player, no cool teenager went anywhere without a Walkman and smoking wasn't bad for us?
Today, our daily lives evolve ever so quickly.
Why Google a question, when you can simply ask an all-knowing digital device named Alexa whose "brain" is in the "clouds"? Who knows what the next 20 years will bring?
For now, let's pause a nanosecond to enjoy the nostalgia of remembering the things, places and modern conveniences that have shaped the Emerald Coast and our daily lives.
20 Things  We Did Without
20 Years Ago
1. Amazon Alexa
2. iPods, iPads, iPhones & iTunes
3. Texting
4. Uber & Lyft
5. Meal Kits
6. Replay review in sports
7. High-def flat-screen TVs
8. U.S. Department of Homeland Security
9. Google, Craigslist & YouTube
10. Crocs
11. American Idol, America's Got Talent & Dancing with the Stars
12. Facebook, Twitter, Instagram & Pinterest
13. Florida's smoke-free law
14. Credit cards with chips
15. Vertical driver's licenses for 21 and under
16. Tinder
17. GrubHub, Door Dash & Our Town Delivery
18. Walmart & Target delivery
19. Venmo
20. Netflix
20 Places We Couldn't Go 20 Years Ago
1. The Henderson Hotel
2. The Gulf Hotel in downtown Fort Walton Beach
3. The Village of Baytowne Wharf
4. Grand Boulevard at Sandestin
5. The Pointe on 30A
6. Destin Commons
7. Emerald Grande at HarborWalk Village
8. Wyland Whaling Wall at Legendary Grand
9. Emerald Coast Conference Center
10. Uptown Station
11. WaterSound, Alys Beach, Rosemary Beach, Inlet Beach
12. Sacred Heart Hospital on the Emerald Coast
13. Food for Thought, Emerald Coast Autism Center & Children in Crisis
14. 30Avenue
15. The new Market Shops in Miramar & City Market in Destin    
16. Nine Mile Road shops in Pensacola
17. Northwest Florida Beaches International Airport
18. YOLO or BOTE shops
19. The Shops of Grayton
20. The Bay, Boshamps & Brotula's
20 Things We Thought We Couldn't Live Without until the 2000s … or so
1. Alarm clocks
2. Camera film
3. Dial-up modems
4. Fax machines
5. Slide projectors
6. Answering machines
7. Card catalogs
8. Rolodex
9. Phone booths
10. Phone books
11. Highway maps
12. Rotary phones
13. Car ashtrays
14. Pagers
15. 8-track tapes
16. Console TVs
17. Overhead projectors
18. Calculator watches
19. Floppy disks
20. The Walkman