Remembering Magical Moments in the EC
"There is one thing the photograph must contain, the humanity of the moment." — Robert Frank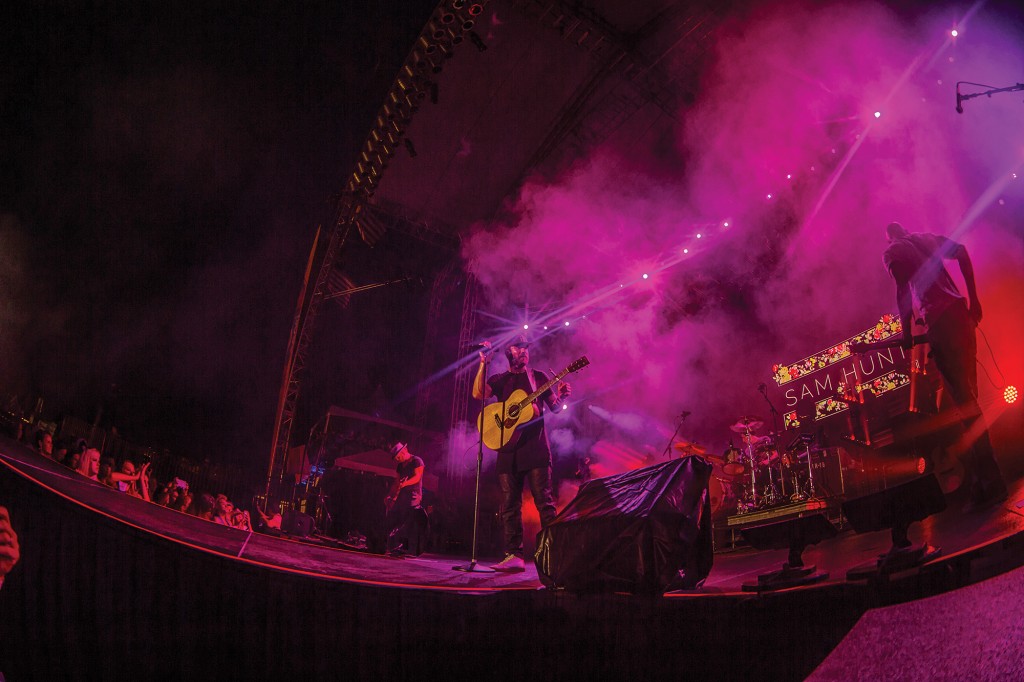 The 17th century English clergyman Thomas Fuller said, "Seeing is believing, but feeling is the truth."
We couldn't agree more. For two decades, the creative eye of both staff and freelance photographers have captured our imaginations (and hearts) by giving life to every single Emerald Coast Magazine story through illuminating images.
They put the truth in clear focus.
Sometimes during a carefully crafted photo shoot, other times by snapping a candid magical moment, but the stable of Emerald Coast Magazine photographers have always humanized the stories about the people, places and things we care most about.
Do you hear the beat of the music? Feel the warmth of the setting sun? Taste the briny spray of the Gulf? Do you see the Emerald Coast with a new perspective?
We hope so.
To all the amazing photographers who have lent their time and talents to transform fleeting moments into visceral visual time chambers on our pages, we humbly thank you.