Receive A More Accurate Mammogram
Fort Walton Beach Medical Center is committed to fighting breast cancer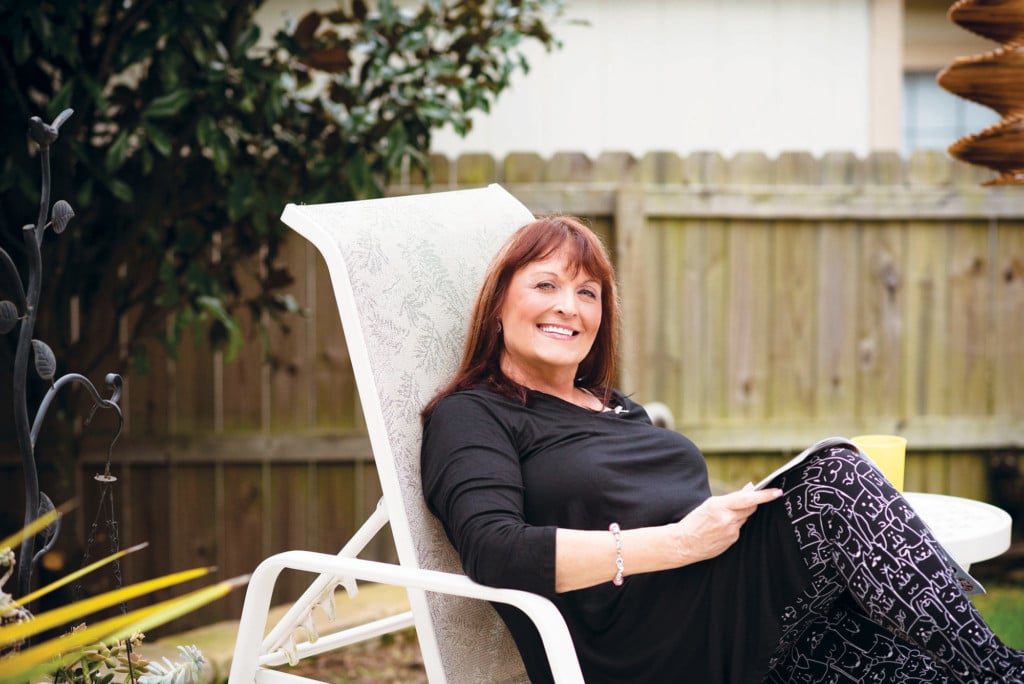 Women want access to a more accurate mammogram. Now there is one, and it's saving lives every day!
GeniusTM 3D MammographyTM, a superior, more accurate mammogram, is now available at Fort Walton Beach Medical Center.
3D MammographyTM is the only mammogram proven to produce more accurate results than a conventional mammogram, and it is the biggest breakthrough in breast cancer detection in over 30 years.
Linda Martin, a 65-year-old registered nurse, is not only a champion of having an annual mammogram, but she also is a true champion of the GeniusTM 3D MammographyTM exam.
Her first breast cancer was discovered in her left breast in October 2017 using the GeniusTM 3D MammographyTM  exam.
She had a lumpectomy and was diagnosed with Ductal Carcinoma In Situ-0 (DCIS). After her six-month follow-up mammogram, the GeniusTM 3D discovered suspicious clusters in her right breast.
"It saved my life twice," says Martin. "I believe that discovering my two different breast cancers early due to this new technology has provided me with the best outcomes in fighting breast cancer."
A GeniusTM 3D exam is very similar to having a conventional mammogram, but it is proven to be more accurate.
Like a conventional mammogram, the technologist will position you, compress your breast and take images from different angles.
The difference is that the GeniusTM 3D exam captures multiple images of the breast from several angles, creating a multi-layered breast image.
Your doctor is then able to review your breast, one thin layer at a time, almost like turning pages in a book, which helps them make a more accurate diagnosis.
Linda tells her story every chance she gets to help increase breast cancer awareness and to encourage others to find the best technology available to detect it as early as possible.
"I am a breast cancer survivor. I look forward to watching our grandchildren grow up and spending time with family and friends," she says.
"Be proactive. Do your monthly self-exams and yearly mammograms. Early detection is key to saving lives. I am living proof."
Fort Walton Beach Medical Center
1000 Mar-Walt Drive, Fort Walton Beach, FL 32457  |  (850) 862-1111  |  fwbmc.com