Professional Profiles: WealthTrust Asset Management LLC, DBA Duncan McHugh Investments 
John McHugh, President, and Chief Investment Officer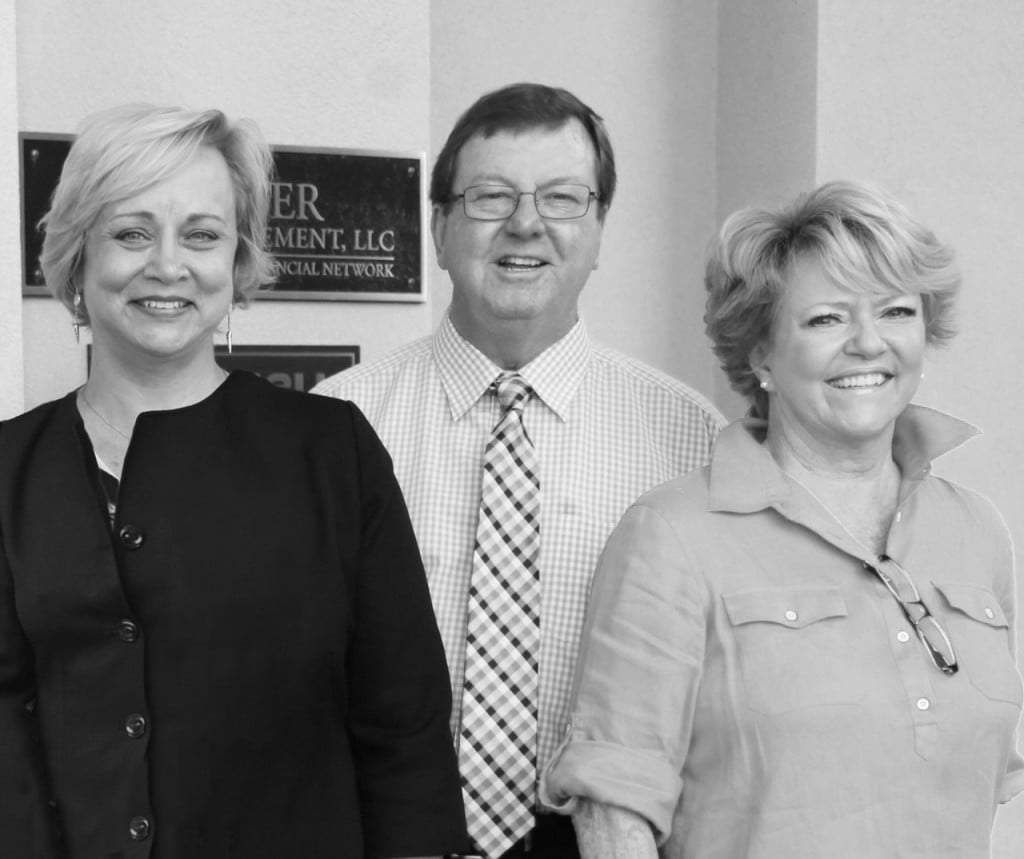 John McHugh will tell you that the average person spends more time planning vacations than seeing to their personal finances. Through the financial planning services offered through their retail division, Duncan McHugh helps people enjoy those trips fully and responsibly. 
 The company provides in-house experienced portfolio management. They work with clients to determine their risk profile and investment objectives. The company's risk adjusted performance has been recognized by Wealth Advisor Magazine as 5-Star Strategist with results dating back to 2013.
 McHugh, along with Darlene Duncan, opened their own company in Destin in 2016. They bring to clients over 25 years of experience helping investors and 20 years in private portfolio management. Together they couple proven approaches with a commitment to continued study of markets and trends.  
 McHugh is a student of his profession, but when he isn't learning, he enjoys teaching his investment methodology at seminars, on webinars or one-on-ones.  
 "I love the challenge of the analytical side of this career, and I also greatly enjoy working with and getting to know people," McHugh said. "Together it is the ideal combination for this profession. With us, clients get both a money manager and a personal advisor."  
 Having earned his own money since he began selling newspapers at a very young age, McHugh appreciates the importance of protecting what's yours. He works tirelessly to achieve financial results for his clients and enjoys an assist from his wife Barb McHugh, the Marketing Director for the company.  
 "My hope is that our clients sleep well at night knowing we are watching over their finances," said McHugh. "I do the work of gaining their trust so they can enjoy life."  
4458 legendary drive, suite 140  ‭|‬ (850) 460-8440  ‭|‬ Wealthtrustam.com
WealthTrust Asset Management, LLC is a Registered Investment Adviser with the U.S. Securities and Exchange Commission ("SEC"). Additional information about the company, including disclosures,
can be found at www.wealthtrustam.com. Past performance is no guarantee of future results.