Professional Profiles: MillCreek Financial Consultants
William Green, Cfp®, President, Financial Advisor I Robbie Kinney, Partner, Financial Advisor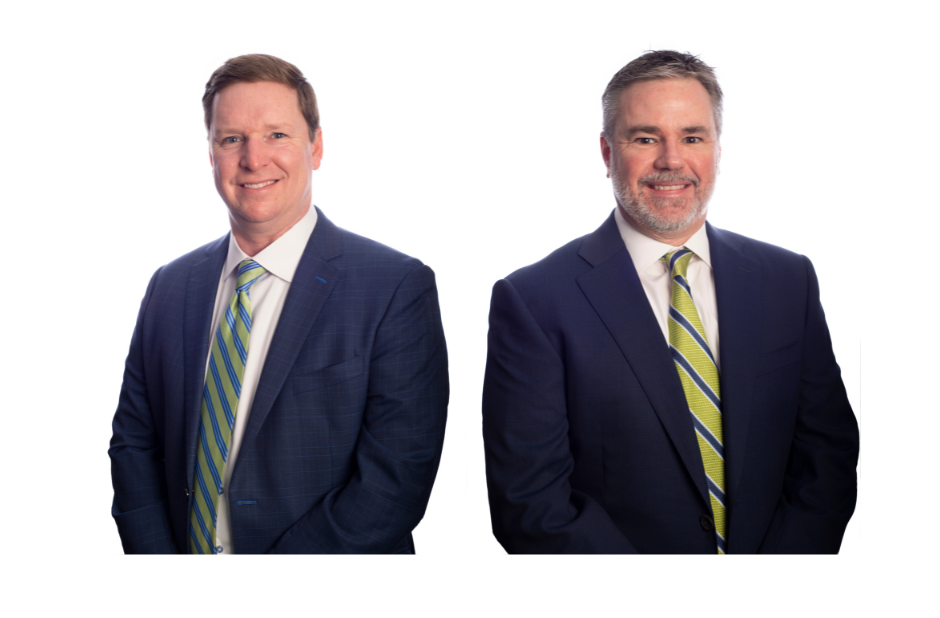 MillCreek Financial Consultants is in the business of providing tailored advice and solutions to its clients, recognizing that no two persons' circumstances are exactly alike.
Seven years ago, after years in the financial planning industry, William Green and Robbie Kinney joined to form MillCreek Financial Consultants. They shared a desire to take a different approach to financial planning, one that offered clients a strategic relationship rather than just a catalog of products.
MillCreek Financial Consultants offers services that span life insurance, IRAs, retirement planning, investments, financial management, business planning, stock portfolios and more. No matter your level of sophistication, the team is committed to thoroughly understanding your unique financial situation.
"We are financial coaches and educators," Kinney said. "We specialize in strategy and macroeconomic solutions. You can think of it as setting the game board for your financial life."
Rather than assuming clients know their way around financial language or situations, the team aims to educate and ultimately build financial literacy and confidence.
When mapping out your financial plan, you have access to the entire MillCreek team. Where other financial institutions might direct your questions elsewhere, someone on the MillCreek team will find answers or locate someone who can, even if that means bringing in an attorney or CPA.
When hiring, Green and Kinney carefully describe jobs and then strategically consider candidates until they find people who are perfect fits and will be an asset to the company and the clients.
The company has grown largely on the basis of recommendations from satisfied clients. 
"Our goal is for clients to leave with the confidence that we provided them with financial services they wouldn't be able to get as comprehensively anywhere else," Green said.
Securities products and advisory services offered through PAS, member FINRA,SIPC. OSJ: 3664 Coolidge Ct, Tallahassee, FL 32311, 850-562-9075 PAS is a wholly owned subsidiary of The Guardian Life Insurance Company of America® (Guardian), New York, NY. Mill Creek Financial Consultants is not an affiliate or subsidiary of PAS or Guardian. 2022-138095 Exp 5/24.
2425 MillCreek Court  | (850) 727-5491  | millcreekfinancialconsultants.com