Professional Profiles: FBBInsurance
A subsidiary of Trustmark National Bank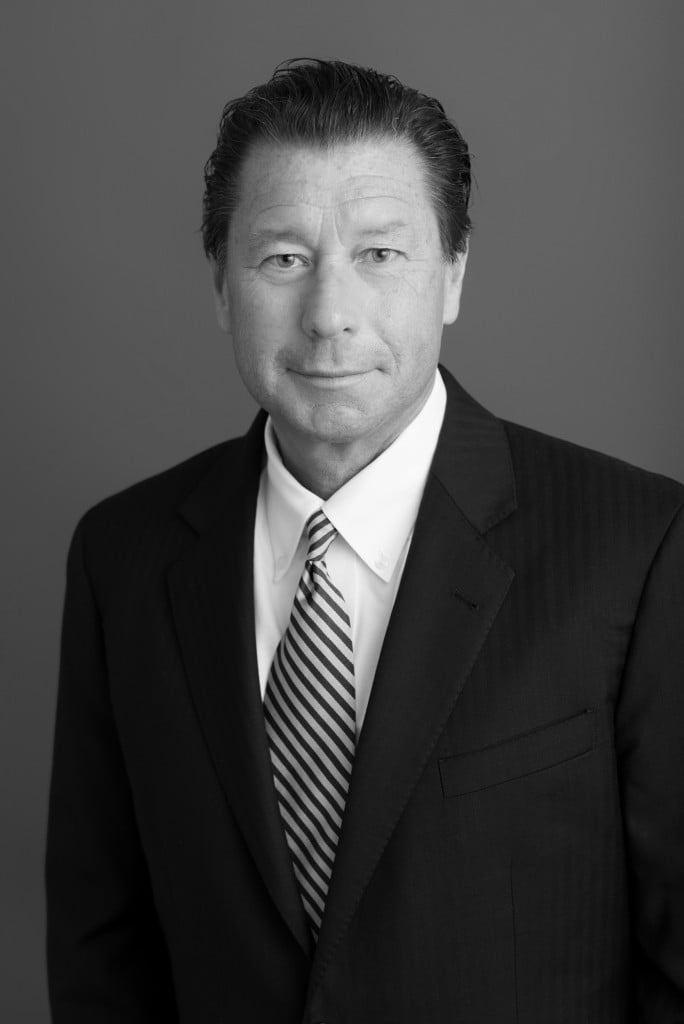 How did your firm get started?
FBBINSURANCE is our new name for Fisher Brown Bottrell Insurance, an independent insurance agency and subsidiary of Trustmark National Bank. We are one of the South's leading and most respected full-service insurance agencies.
Founded in 1911, Fisher Brown Insurance was acquired by Trustmark in 2004 and merged with its insurance company, the Dan Bottrell Agency, to create the current firm. Since then, Trustmark has acquired other successful insurance agencies, which has allowed FBBINSURANCE to broaden its product and service offerings through more than 190 associates.
What services do you provide?
We specialize in commercial and personal insurance solutions, providing coverage and advice in Florida, Alabama, Mississippi and Tennessee. Our Integrated Risk Management (IRM) solutions combine technology, processes and data analytics, enabling the simplification and integration of strategic initiatives for our clients. Our business practice focuses on risk management and cost containment strategies for property, casualty and employee benefits. Our personal insurance coverage options include homeowners, automobile and disability income.
What sets your agency apart?
Our mission is to provide our clients with innovative insurance and risk management advice and solutions by identifying their unique needs and creating strategies to help meet their goals. Our associates work collaboratively with our customers and insurance carriers to provide support and customized insurance solutions in each of our markets. Many of our associates also possess professional industry designations that represent the knowledge and expertise needed to tailor appropriate insurance strategies for a wide range of customers.
The agency has been ranked as one of the top retail insurance agencies in the U.S. for the last five consecutive years and has been recognized as a Best Practices Agency by the Independent Insurance Agents & Brokers of America (IIABA).
What impact do you hope to have in The community?
Creating a positive community impact, supporting local businesses and non-profits, volunteering and connecting with people have always been important to our company. Our team works to ensure that we are present and participating in local activities and events — not only throughout the Panhandle, but in all of the communities in which we serve. For example, our fellow associate, JT Tollett, founded 30A Trails in 2020. JT set out on a mission to meaningfully connect people with trails to engage their physical and spiritual lives, while also promoting and preserving each trail's natural character and beauty. This is just one instance of our team being dedicated to the communities in which we serve.
(800) 410-8200 ‭ ‬‭| ‬ trustmark.com/fbbi
Fisher Brown Bottrell Insurance, Inc., branded as FBBINSURANCE, is a subsidiary of Trustmark National Bank. Risk management products are: Not FDIC Insured | Not Bank Guaranteed | Subject to Loss in Value | Not Bank Deposits | Not Insured by any Federal Government Agency, except in the case of Federal Flood Insurance or Federal Crop Insurance