Professional Profiles: Capital City Bank
Stephen Stabler, President, Walton County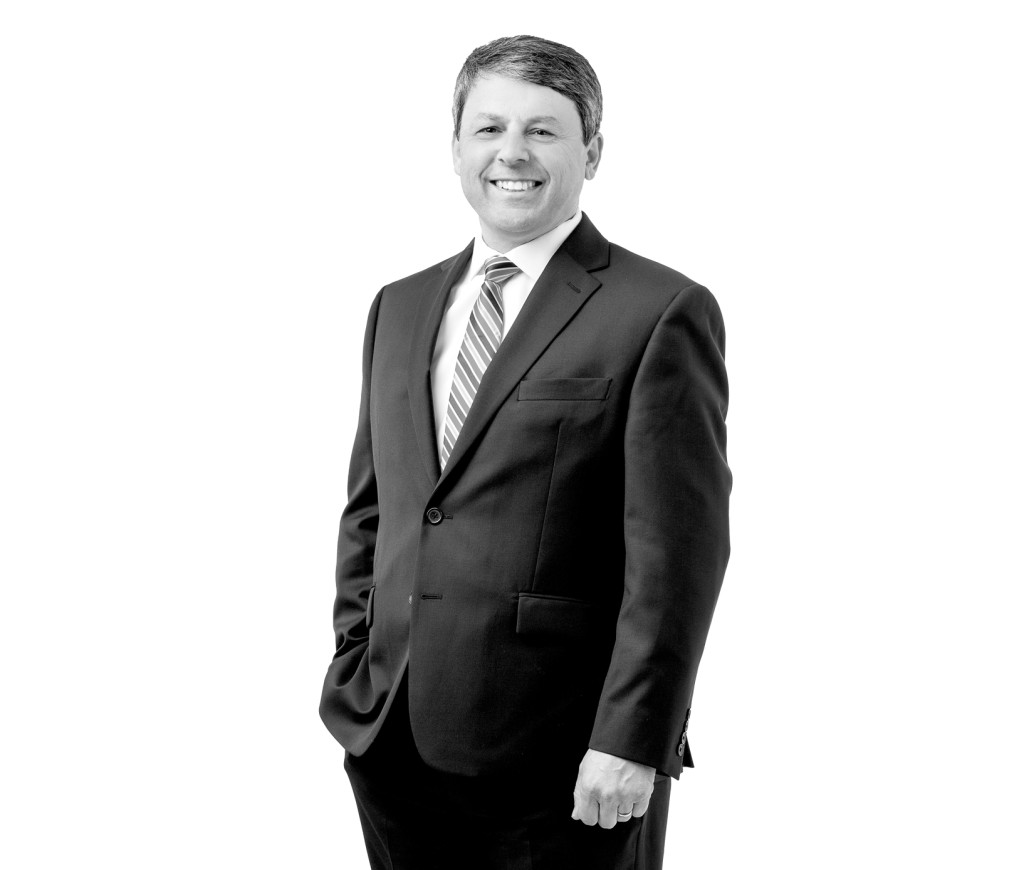 What made you want to pursue this career? My father worked in finance, so I became familiar with the banking system at an early age and knew it was my calling. What attracted me to banking was seeing how deals come together and move from start to finish. 
What do you love most about what you do? Whether helping someone purchase a first home, providing working capital for a business to expand or funding a commercial development, seeing our clients succeed gives me the greatest satisfaction.
What services does your company provide? Traditional deposit and credit services, digital banking, mortgage banking, asset management, trust, merchant services, bankcards, securities brokerage and financial advisory services, including life insurance, risk management and asset protection.
What has been your greatest professional achievement? Building successful, cohesive teams is my greatest professional achievement. I have always been fortunate to surround myself with dedicated associates who are able to work toward a common goal of being best-in-market bankers — best among financial institutions, best at delivering exceptional client experiences and best at one's individual responsibilities.
What do you hope people experience from working with you? Hopefully my clients appreciate the common-sense approach I take to understanding their needs, responding in a timely manner and making the banking experience easy. I've developed lasting relationships with clients who value having more than a bank on their side because they have found a trusted banker in me.
116 MC DAVIS LOOP, SANTA ROSA BEACH  ‭|‬ (850) 213-7063  ‭|‬ CCBG.COM/BUSINESS