Professional Profile:Eglin Federal Credit Union
"My motto is 'your money at work and your mind at ease'"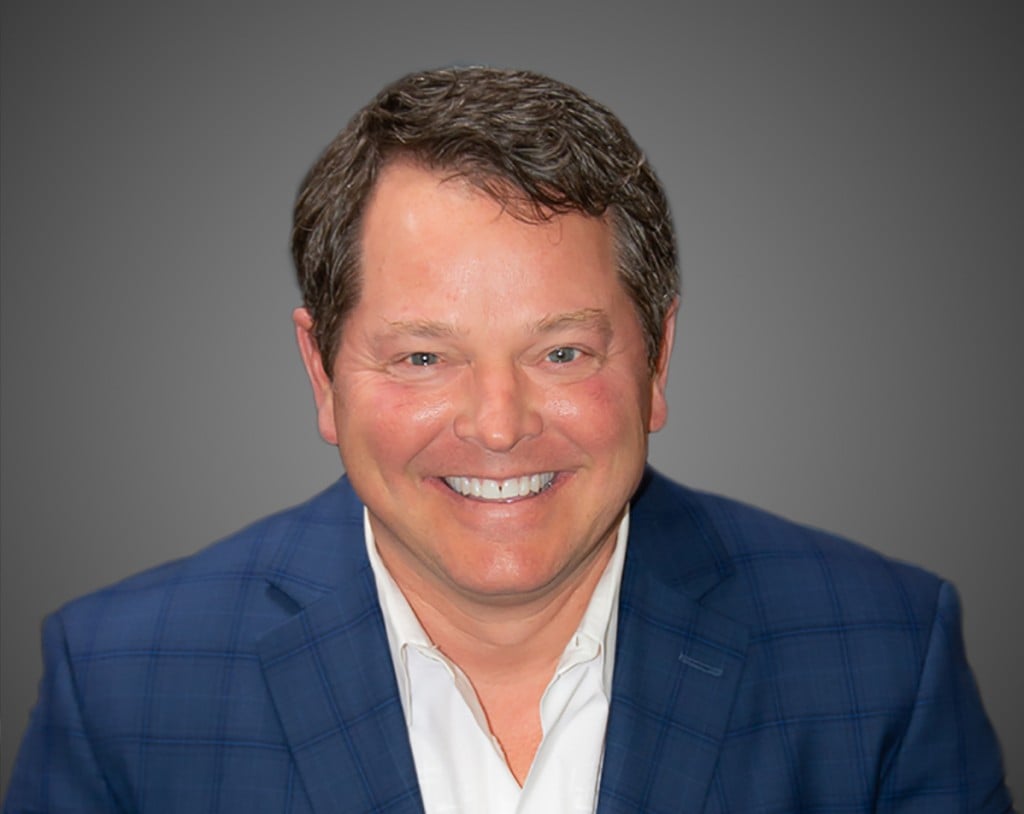 Whether you are at the starting line of your professional journey or the finish line is in sight, it is wise to have a financial plan in place. The Eglin Federal Credit Union services those needs and helps clients determine sound financial plans.
Eglin Federal Credit Union partners with Eglin Financial Services, a national firm that is a full-service broker dealer specializing in investments and retirement. Mark Kilbride is a financial advisor who has helped countless clients achieve financial strategies that align with their individual lifestyles and financial needs.
"My motto is 'your money at work and your mind at ease,'" said Kilbride. "Everyone who comes in is a puzzle that I have to figure out in order to always do what is right for their individual situation. When they become a client and thank me for my advice and the strategies I put forth, so they feel good about their retirement or investment, that's success to me."
Kilbride stays on top of trends and tools to assist with income planning and retirement plans. In the past few years, Kilbride has increased his focus on income planning for surviving spouses, ensuring they have a sustainable income and investments in line should something happen to their spouse. He has become particularly attuned to helping those in the military and working with civil services.
After moving from Chicago in 2018, Kilbride has come to love living the Florida lifestyle. His desire to pursue this career began in his childhood home in Illinois, and he recalls listening to the market updates on a local cable channel with his Uncle Joe, an investment advisor and broker. He began his own journey at Raymond James.
"The biggest reward in my career has been that I've been in this business for over 21 years," said Kilbride. "You can't take shortcuts; you have to be a trusted source and you have to always do what is right to be in the business this long."
The EGLIN FINANCIAL SERVICES program is offered through CUNA Brokerage Services, Inc.*, a broker/dealer focused on serving credit union members. CUNA Brokerage Services, Inc. is an affiliate of CUNA Mutual Group. *EGLIN FINANCIAL SERVICES Advisors are registered representatives of CUNA Brokerage Services, Inc. Representatives are registered, securities sold, advisory services offered through CUNA Brokerage Services, Inc. (CBSI), member FINRA/ SIPC, a registered broker/dealer and investment advisor, which is not an affiliate of the credit union. CBSI is under contract with the financial institution to make securities available to members. Not NCUA/NCUSIF/FDIC insured, May Lose Value, No Financial Institution Guarantee. Not a deposit of any financial institution. CUNA Brokerage Services, Inc. is a registered broker/dealer in all fifty states of the United States of America. New Compliance Number.