Professional Profile: Trustmark
John Sumrall, Regional President - Florida Market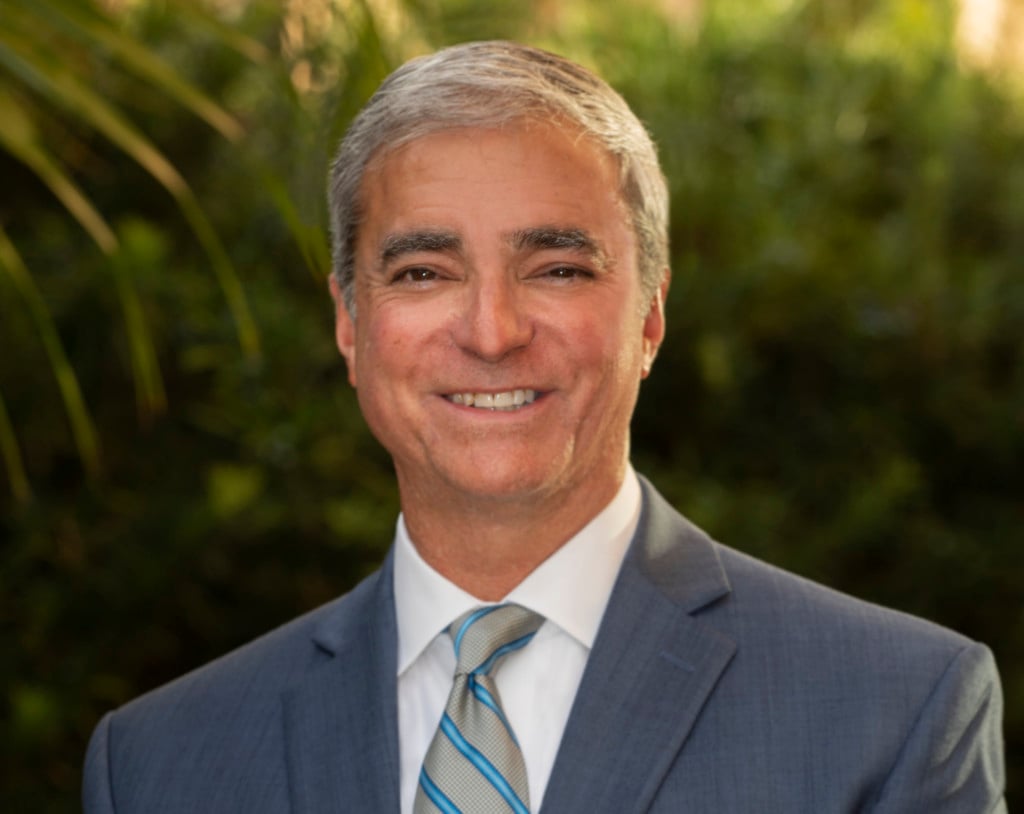 What services do you provide?
Trustmark is a financial services company with over 200 locations in Alabama, Florida, Mississippi, Tennessee and Texas. We provide retail and business checking, savings, certificates of deposit, credit cards, consumer loans and business loans. We also offer residential and commercial construction loans. We are one of the Emerald Coast's leading mortgage providers. Our cash management offerings are best in class and can be custom fit to the needs of small businesses or the largest publicly traded company. We offer investment management and provide a broad array of wealth management strategies, including financial planning, portfolio management, trust and custodial services through our Tailored Wealth division. We also are one of the leading commercial insurance providers in the Panhandle through our wholly owned subsidiary, Fisher Brown Bottrell Insurance.*
What impact do you hope to make on the community? 
We are committed to the economic success of the Emerald Coast, whether it's providing a small business capital through an equipment loan to expand, arranging a mortgage for a family to buy their first home, implementing an investment plan that helps someone live their retirement dreams, or simply a safe place to keep their hard-earned money. We take that responsibility seriously and know if we do our jobs well, the community is strengthened and continues to be the kind of place people want to move to, retire to, raise their kids in and go to operate a business.
What awards/recognition have you received?
Trustmark recognizes our individual markets and branches annually. For 2018, I was fortunate to have Okaloosa/Walton County and Bay County finish No. 1 and No. 6 overall within our company, respectively. Six of our branches were recognized in the top 25%, with four of those finishing in the top 10%. The most satisfying achievements are team awards. When you are younger, you may think differently. Perhaps we all have a tendency to focus on ourselves until we get comfortable with who we are and our values. The various measurements that determined those rankings mean that a lot of the people in our community chose to do business with Trustmark.
What sets your company apart?
We are committed to our clients' success. We genuinely believe in helping our customers win financially. We are dedicated to a community-banking model that allows us to be highly attuned to local needs, and therefore, we customize our approach to best fit each market.
*Tailored Wealth and Risk Services products are: Not FDIC Insured | Not Bank Guaranteed | Subject to Loss in Value | Not Bank Deposits | Not Insured by any Federal Government Agency