Professional Profile: Trustmark
John Sumrall, Regional President – Florida Market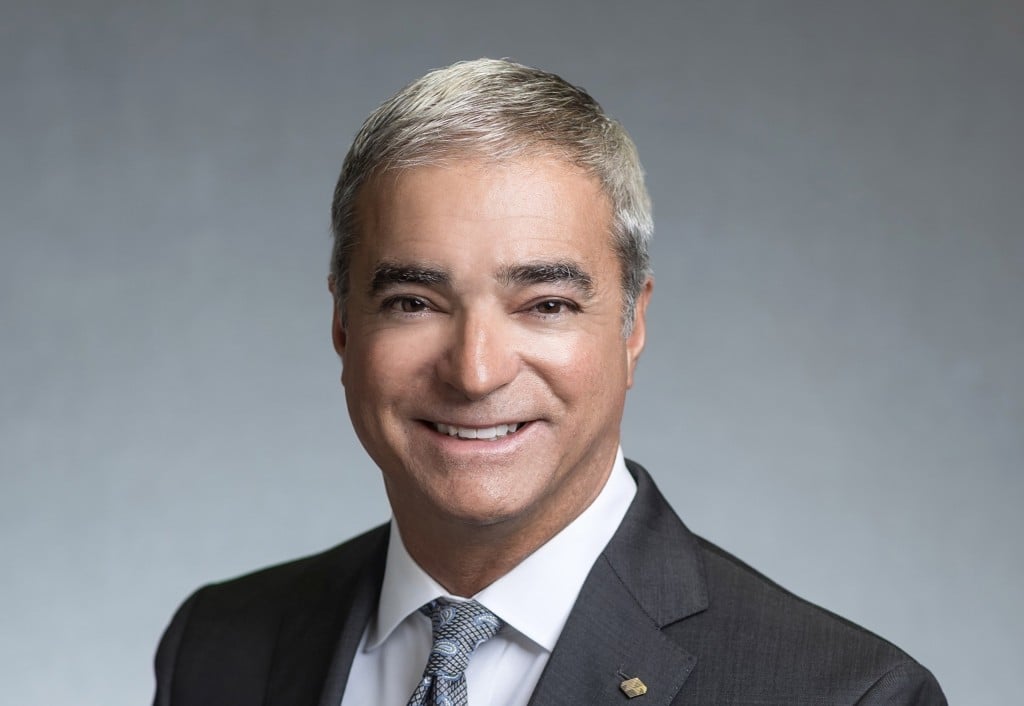 WHAT SERVICES DO YOU PROVIDE?
Trustmark is a financial services company with over 180 locations in Alabama, Florida, Mississippi, Tennessee and Texas. We provide consumer and commercial banking and financial solutions, including checking and savings accounts, certificates of deposit, credit cards, loans and lines of credit. We are one of the Emerald Coast's leading mortgage providers, and we offer construction loans for residential and commercial projects.
Our cash management offerings are best in class and can be custom fit to the needs of small businesses or the largest publicly traded company. We offer investment management and provide a broad array of wealth management strategies — including financial planning, portfolio management, trust and custodial services — through our Tailored Wealth1 division. We also are one of the leading commercial insurance providers in the Panhandle through our wholly owned subsidiary, Fisher Brown Bottrell Insurance2.
WHAT IMPACT DO YOU HOPE TO MAKE ON THE COMMUNITY?
We are committed to helping the Emerald Coast grow, thrive and maintain economic success. Whether it's providing a financial product or service to an individual or a large corporation or volunteering at a local community organization, we take our responsibility seriously. Through our support and efforts, the community is strengthened and continues to be the kind of place people want to live, start a business, raise their children or retire.
WHAT SETS YOUR COMPANY APART?
At Trustmark, we believe in building strong customer relationships, and we work hard to know and understand our customers and their financial needs. We are committed to our clients' success, and we genuinely believe in helping our customers win financially. We are a community-focused, values-guided organization making a difference in the lives of our customers and communities.
We are dedicated to a community-banking model that allows us to be highly attuned to local needs, and therefore we customize our approach to best fit each market. We recognize the trust you place in your financial institution, and we look forward to demonstrating the value behind our name.
1Trustmark Tailored Wealth is a division of Trustmark National Bank. Trustmark Investment Advisors, Inc. is a SEC registered investment adviser, a wholly-owned subsidiary of Trustmark National Bank and a division of Trustmark Tailored Wealth.
2Fisher Brown Insurance, Inc., is a wholly-owned subsidiary of Trustmark National Bank.
Tailored Wealth and Risk Services products are:
Not FDIC Insured | Not Bank Guaranteed | Subject to Loss in Value | Not Bank Deposits | Not Insured by Any Federal Government Agency