Professional Profile: Nitin Bawa, M.D.
From health to cosmetic procedures, Dr. Bawa and Associates is the answer.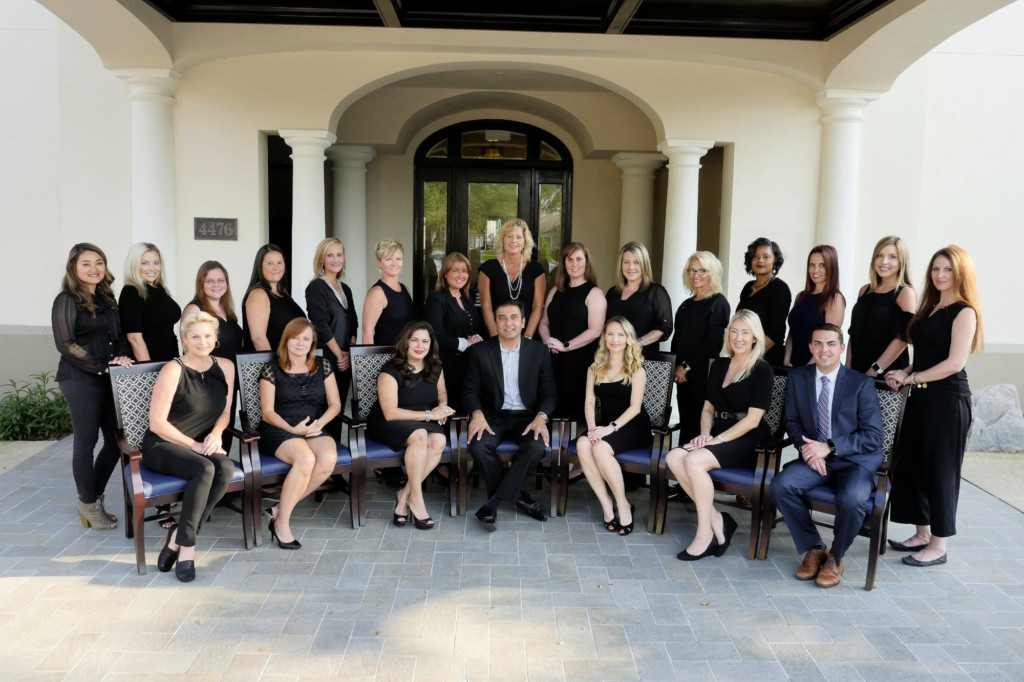 Dr. Bawa has a unique practice — not only can he help get rid of disease but he also can help optimize a patient's health, weight and looks.
Dr. Bawa and his associates — Dr. Svetlana Hanson, M.D., Janet Reeves, ARNP, DNP, FNP-C, Laurie Schweppe, APRN, FNP-BC and Serena Rohrbeck, APRN — are all trained to use hormones to help with fatigue, menopause and low testosterone in men.
Hormones affect metabolism, and many people struggle with weight partly because their hormones are working against them.
With a nutritionist, Laurel Blackerby, MS, on staff, Dr. Bawa's team can help you lose weight with medications, natural supplements, vitamin injections and other options.
Their CoolSculpting procedure can help to freeze fat, and Thermage or Infini are used to tighten the skin.
A Pearl Fusion laser treatment has been shown to take 10 years off a person's face by removing sunspots and tightening skin. All of the medical providers perform Botox and fillers in each of the practice's three offices.
Dr. Bawa and his team also offer laser hair removal treatments that are safe for all skin types.
Already working with hormones for women, Dr. Bawa & Associates have also invested a new laser called Femtouch, which helps with vaginal dryness, incontinence and sexual dysfunction.
Medical marijuana is now legal in Florida, and Dr. Bawa and Dr. Hanson are able to prescribe it for several conditions — including sleep problems, anxiety, pain and multiple sclerosis.
The practice recently invested in a larger building in Regatta Commons, near Destin Commons, featuring Sei Bellissima Med Spa on one side and a medical clinic on the other.
One of the most popular medspa services is the Hydrafacial, which uses a vortex to cleanse the skin and clean out pores, all while adding hydration and nourishment. The medspa also offers a variety of chemical peels.
"We have been in this area 15 years," says Dr. Bawa, "and we are investing in ourselves and this community to continue to provide excellent quality services and make a big difference in the lives of our community."
Patients rave about the services that Dr. Bawa and his staff provide, and here is a sampling of the practice's positive reviews you can find on Google.
Destin – 4476 Legendary Drive, Suite 100 | (850) 424-7320
Fort Walton Beach – 907 Mar Walt Drive, Suite 2011 | (850) 586-7890
Santa Rosa Beach – 45 Sugar Sand Lane, Suite A | (850) 534-4170