PGA Tour Profile Video Honors Bubba Watson
PGA Tour Profiles shares the amazing relationship between Bubba Watson and the city of Pensacola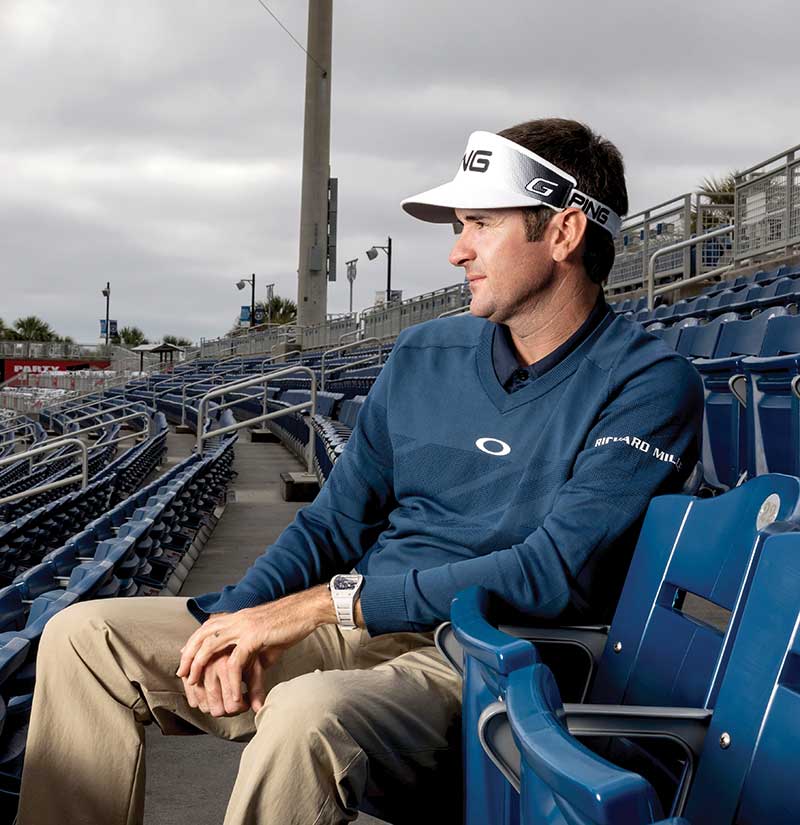 They say home is where the heart is, and that rings true for Pensacola-area native Bubba Watson.
Throughout his remarkable run of success on the PGA Tour, Bubba has never forgotten his roots.
"When I came back to this town, it was about becoming part of this place," Watson said. "I asked myself how I could become not just a golfer but a helpful citizen. I won't always be Bubba Watson the golfer, but, as a person, I will always be a representative of this town and indebted to it. People here helped me become better at the game of golf and shaped who I became as a person."
Watson is not only a professional golfer with two Masters titles on his resumé and co-owner of the Pensacola Blue Wahoos minor league baseball team, but he also donated $2.1 million to the Sacred Heart Children's Hospital project.
PGA Tour Profiles shares the amazing relationship between Bubba Watson and his hometown. Even though his career has taken him around the world, Bubba's heart always takes him home again.