Peels Freshen Skin and Brighten Outlooks
When your skin looks good, confidence grows.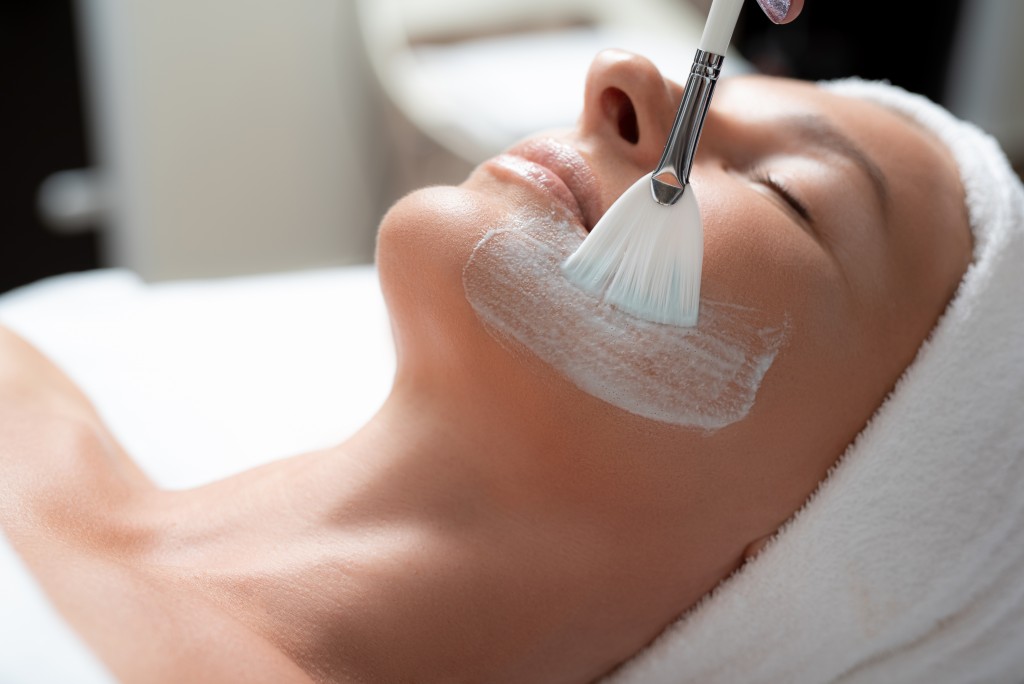 Sally Surgnier, a registered nurse and paramedical aesthetician at Destin Plastic Surgery, has found that to be true, based both on her own experience and that of the patients who call upon her to improve the appearance of their faces.
Many of those patients opt for chemical peels as a way to treat fine lines and wrinkles, acne scarring and brown spots. Peels also help relieve congested pores.
When Surgnier meets a patient, she obtains a medical history and describes the peel options available — light, medium and deep.
Light, alpha hydroxyl acid (AHA) peels are usually reserved for skin maintenance treatments.
Medium, salicylic acid peels penetrate the skin more deeply and typically result in one to three days of peeling.
Deep, trichloroacetic acid (TCA) peels are even more aggressive. Patients should be prepared for peeling and flaking that will last a week to 10 days.
"For people like real estate agents who deal with the public and may not be in a position to take time off, deep peels may not be an option," Surgnier said. "They may opt for lighter peels, but more treatments will be required to obtain the same result."
TCA peels are uncomfortable, and pain medications are often used in conjunction with those treatments. As a result, they are reserved for adults in good health.
Surgnier emphasizes that even a TCA peel is not a lifetime one-and-done proposition.
She recommends that her patients protect their investment in peels by scheduling quarterly maintenance peels and by using sunscreens and medical-grade skin care products.
Peels, depending on their intensity, range in cost from $150 to $650, Surgnier said.
"I have used light peels on a woman who was 90," Surgnier said. "Beauty has no age limit. The skin never stops evolving, and it can always be improved."