Opening Day Nears for Destin's Henderson Resort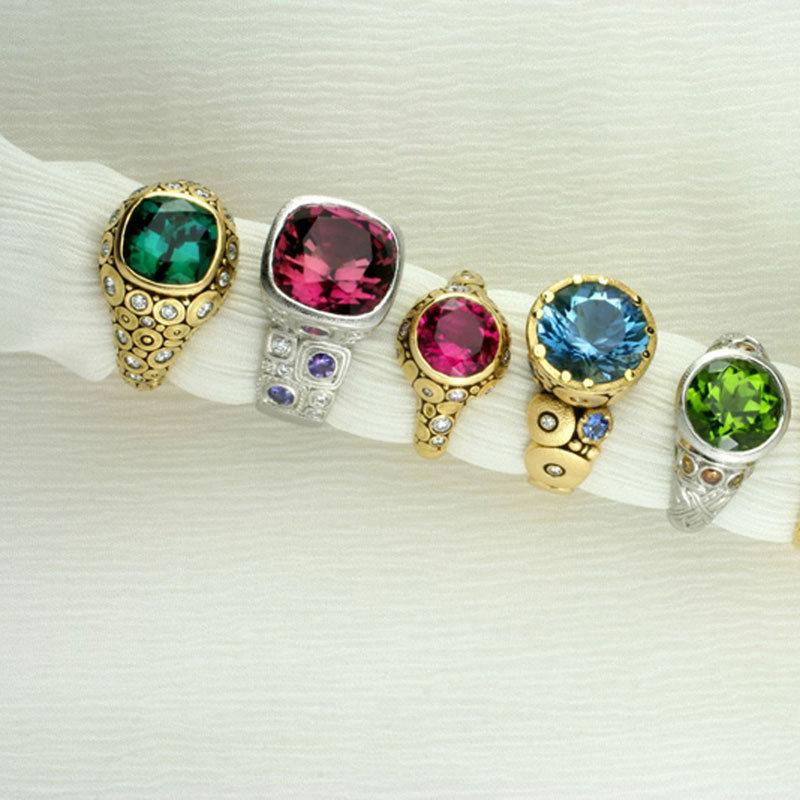 The Henderson, one of the finest resorts built along Florida's Gulf Coast in a generation, will open on Nov. 17.
Located in Destin along one of America's top beaches and adjacent to a 208-acre environmentally protected state park, The Henderson is reminiscent of a grand seaside manor of yesteryear. It captures the romance of traditional coastal architecture by complementing its stunning natural backdrop with striking shingles, steep gabled rooflines and a reverence for Florida's nautical history.
The resort features 170 spacious guestrooms and suites, a nature-inspired spa, Gulf-to-table cuisine, an octagonal bar with panoramic Gulf views, a rooftop terrace, two outdoor swimming pools, 30,000 square feet of flexible indoor and outdoor event space, and private beach access.
The property is owned by Memphis-based Dunavant Enterprises, Inc., and is managed by Salamander Hotels & Resorts, the luxury hotel management company founded by Sheila C. Johnson.
After a celebratory dedication and ceremony, the resort will open to the public at 4 p.m. CST. The resort's Primrose restaurant, Horizons Bar and Salamander Spa will offer limited services.
The Henderson is the anchor hotel of Henderson Beach Resort, future phases of which include condominiums and villa-style resort accommodations. The existing beachfront Henderson Park Inn, also owned by Dunavant Enterprises and one of the most acclaimed small hotels in the country, continues to service guests.
The guest rooms and suites include stylish furnishings, yet remain authentic to the local, cultural surroundings. Larger than typical luxury resort guest rooms, they feature custom furnishings, luxurious bedding, elegant bathrooms featuring louvered shutters, and gracious balconies or terraces.
The Henderson celebrates Destin's Gulf-to-Table seafood traditions at its Primrose restaurant, named for Destin's first commercial fishing boat. In addition to fresh catches bought daily from fishermen, the menu offers fine selections of steaks and chops and shareable plates. The open-kitchen design restaurant also features a sushi bar as well as extensive outdoor terrace seating.
With a striking octagonal-shaped design, Horizons Bar presents signature cocktails and panoramic views of the Gulf and adjacent nature preserve. On the ground floor, Sea Level poolside grill offers chilled drinks and casual fare, while the old-fashioned ice cream shop, Sprinkles, serves up frozen delicacies and children's candy favorites.
Drawing on the inspirational venue with treatments that incorporate the natural surroundings, The Henderson's Salamander Spa features 11 spacious treatment rooms and numerous amenities, including a steam, sauna and whirlpool that overlooks the treetops of the preserve.
The Henderson also offers a sun-lit fitness room and a variety of other water experiences, including a family-oriented pool with a lazy river and an adult zone and pool. There are numerous family activities, including a dedicated Kid's Club called Poppy's, while guests can easily stroll or bike to the beach, the adjacent state park and into the surrounding community of Crystal Beach.
The Henderson also features nearly 30,000 square feet of unique indoor and outdoor function space, including several beachfront locations and a Grand Lawn. In its dedicated and flexible event wing, the hotel offers the soaring 5,221-square-foot Crystal Ballroom, as well as a junior ballroom. On the fifth floor, the Sunset Vista Terrace provides stunning views of the beach and the state park's foliage.
The Henderson's design architect is Cooper Carry of Atlanta and interior design is provided by Karen Kent of Kent Interior Design in Atlanta. The general contractor, DPR Hardin, is also based in Atlanta and is one of the country's leading hotel builders, while project management is provided by Shannon Howell of Destin-based Devcon Services Group.
Leisure rates for guest rooms range from $225 to $450 and from $595 to $1,250 for suites. Special packages and opening offers are available. For more information on The Henderson, visit www.HendersonBeachResort.com or call 844-395-4953.