Northwest Florida Ballet Presents Stars of American Ballet Featuring New York City Ballet Principal Dancers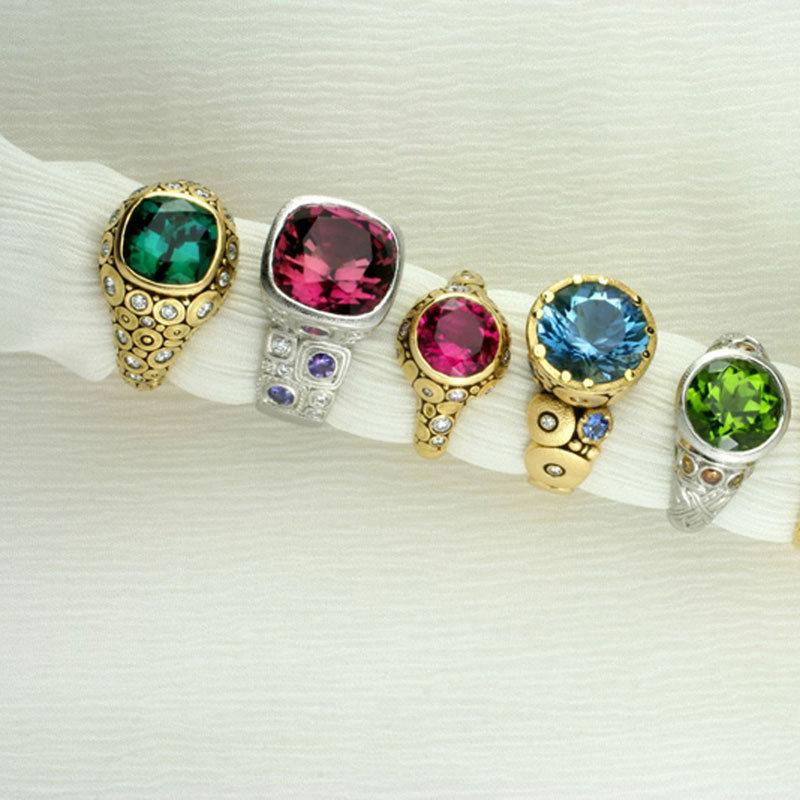 The Northwest Florida Ballet (NFB) 2016-2017 proudly presents Stars of American Ballet at the Mattie Kelly Arts Center on Oct. 27, 2016 at 7:30 p.m.
Stars of American Ballet, led by Daniel Ulbricht, features principal dancers from the New York City Ballet performing works from acclaimed choreographer George Balanchine. Credited as the founder of modern American ballet and the co-founder of the New York City Ballet, Balanchine's featured works will include Apollo, Tarantella, Who Cares?
"I am very excited to bring this company of amazing dancers led by New York City Ballet star Daniel Ulbricht to our community. I've had the opportunity to dance several Balanchine ballets in my career and it is a great honor to present some of these works for the first time in Northwest Florida," said NFB Artistic Director/CEO Todd Eric Allen.
Composed by Igor Stravinsky, Apollo depicts the young god of music, who is visited and instructed by three Muses: Calliope the Muse of poetry, Polyhymnia the Muse of mime and Terpsichore the Muse of dance and song. Hissecond ballet set to the music of Stravinsky, that Balanchine, at age 24, achieved international recognition and began his lifelong partnership with the composer.
The nimble quickness of Tarantella provides a virtuosic showcase. The profusion of steps and the quick changes of direction this brief but explosive pas de deux requires typify the ways in which Balanchine expanded the traditional vocabulary of classical dance.
The third featured work from Stars of American Ballet is Balanchine's Who Cares?, is set to Hershey Kay's orchestration of George Gershwin classics composed between 1924 and 1931, including "The Man I Love," "Build a Stairway to Paradise," "Embraceable You," "Fascinatin' Rhythm," "Who Cares?," "My One and Only," "Liza," and "I Got Rhythm." Kay's orchestrations draw extensively on Gershwin's own piano arrangements of his songs. Balanchine used the songs not to evoke any particular era but as a way to portray an exuberance that is both broadly American and charged with the distinctive energy of Manhattan.
"Our goal with Stars of American Ballet is to enhance the already significant contributions of the Northwest Florida Ballet by providing access to Balanchine's masterpieces without the expense of traveling to a major metropolitan city," Ulbricht said.
In addition to Balanchine's works, Stars of American Ballet also includes a stunning pas de deux by Christopher Wheeldon entitled After the Rain thatuses movement and emotion to symbolize structure, strength, loss and love. Wheeldon's career includes many notable highlights including his tenure as New York City Ballet's first resident choreographer in addition to receiving a Tony Award for his hit Broadway show An American in Paris.
"NFB is proud to present these great ballets choreographed by the master George Balanchine and Tony award winning choreographer Christopher Wheeldon. If you are a dance lover this show is a must see, it doesn't get any better than this," Allen said.
Founded in 2008 and directed by Ulbricht, a New York City Ballet principal dancer, Stars of American Ballet's mission is to one day see all parts of this country entertained, educated, lifted up and inspired by the stopping artistry and athleticism of ballet.
"From a very early age I realized the importance of great teachers and the support of family, but the opportunity to see the potential beyond my own back yard had a dramatic impact on how I viewed my career potential, Ulbricht said. Bringing Stars of American Ballet to Northwest Florida provides a similar gateway experience for local students who aspire to dance with a large city ballet company."
Online ticket sales for Stars of American Ballet have already begun. Box office prices are $35 for adults and $15 for children 12 and under. Visit NFBallet.org or the NFB Facebook page for additional information or to purchase tickets.