Northwest Florida Ballet presents "New Moves"
The visual and performing arts exhibition is here to inspire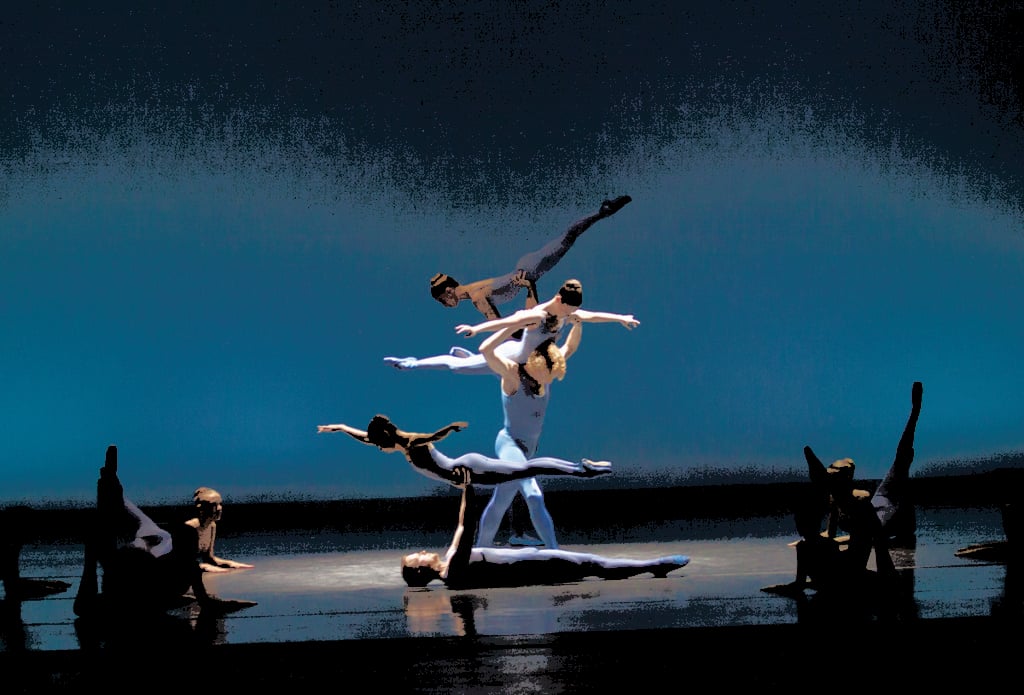 The Northwest Florida Ballet presents "New Moves," a new performance that features cutting-edge works by guest choreographers as well as a mix of contemporary, neoclassical and classical pieces from the NFB repertoire.
The four performances from March 8–10 also include access to the juried visual arts exhibition featuring some of Northwest Florida's most talented artists presented by Okaloosa Public Arts.
This unique studio series experience is performed in a specially designed black box theater at NFB's downtown studios and features choreography from Todd Eric Allen, Susan Honer, Amanda Wiley and Lindsey Kelly Brewer.
"We are thrilled to present this unique collection of new works to our community," said Allen, NFB's artistic director and CEO.
"This program will showcase the versatility of our dancers and also offers a chance to collaborate with some of our area's most talented visual artists. NFB is known for presenting a wide range of classical ballets and we are excited to show a different side of the company in a range of pieces stretching from neoclassical to modern and contemporary."
Allen's piece will feature a diverse collection of music from electronic to classical music. The movement will be classically based but also fuses many other styles.
The performances are scheduled for March 8 at 7:30 p.m., March 9 at 2:30 p.m. and 7:30 p.m., and March 10 at 2:30 p.m.
In addition to the performing arts experience, attendees will also be treated to a juried visual arts exhibition from the area's most talented artists.
The exhibition will showcase a wide range of media, from traditional paint on canvas to high-resolution photography. The juried visual arts exhibition will open on March 7 at 7:30 p.m. and is free to the public.
The "New Moves" attendees will judge the artwork during intermission of each of the four performances. The winners will be announced during the March 10 performance.
"It will undoubtedly set the mood for an interesting statement on the juxtaposition of dance and the visual arts," said Okaloosa Public Arts president Bernadette Sims.
"Works in oil, acrylic, sculpture, watercolor and photography will give the audience an opportunity to view the joining of the considerable talents of the visual and performing artists in our area."
Tickets for "New Moves" are on sale now at NFBallet.org. Box office prices are $35 for adults and $15 for children 12 and under. NFB's 2018–19 season is presented by the St. Joe Community Foundation.
The season signature co-sponsor for "New Moves" is Emerald Coast Magazine. NFB is sponsored in part by the Florida Division of Cultural Affairs.