Melanoma Monday Free Skin Cancer Screening Event
Coastal Skin Surgery & Dermatology offers free skin checks at all four Locations on May 6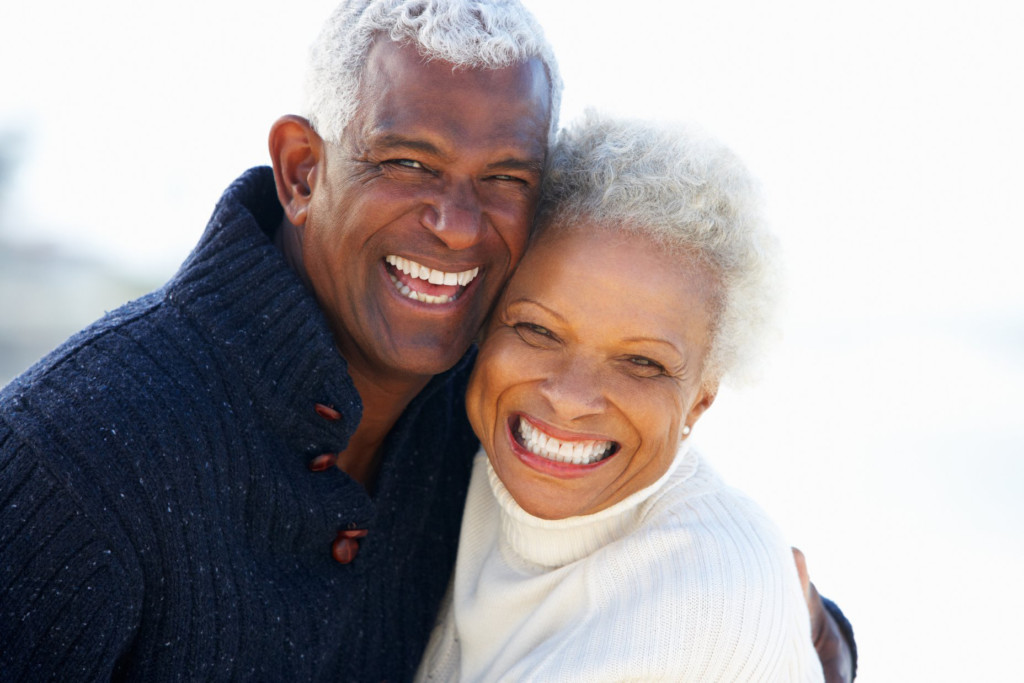 As a part of "Melanoma Monday," Coastal Skin Surgery & Dermatology is inviting the public to visit one of their four locations for their eighth annual Free Skin Cancer Screening Event from 1–4 p.m. on May 6.
The American Academy of Dermatology has designated the first Monday in May as Melanoma Monday in an effort to raise awareness of melanoma and other types of skin cancer and to encourage early detection through self-exams.
"We encourage all of you to come out and get your skin checked at any one of our four offices. It's simple, it's easy, it's free and it's fast," said Dr. David Adams of Coastal Skin Surgery & Dermatology.
Past Melanoma Monday events have allowed Coastal's board-certified dermatologists to perform skin checks for over 500 people throughout the community. All four Coastal Skin Surgery & Dermatology locations will participate in the Melanoma Monday Event.
Miramar Beach/Destin Office, 12469 Emerald Coast Pkwy, Suite 101, Miramar Beach
Niceville/Bluewater Bay Office, 4400 Highway 20, Suite 410, Niceville
Ft. Walton Beach Office, 914 Mar Walt Drive, Suite A, Fort Walton Beach
Panama City Beach Office, 12139 Panama City Beach Parkway, Panama City Beach
Coastal Skin Surgery & Dermatology provides a broad variety of surgical, medical, and cosmetic dermatological services as well as skin care products and services to the residents and visitors of Florida's Emerald Coast. For more information, visit coastalskinsurgery.com.