Medical Profile: Gulf Coast Facial Plastics
Daniel Daube, M.D., F.A.C.S.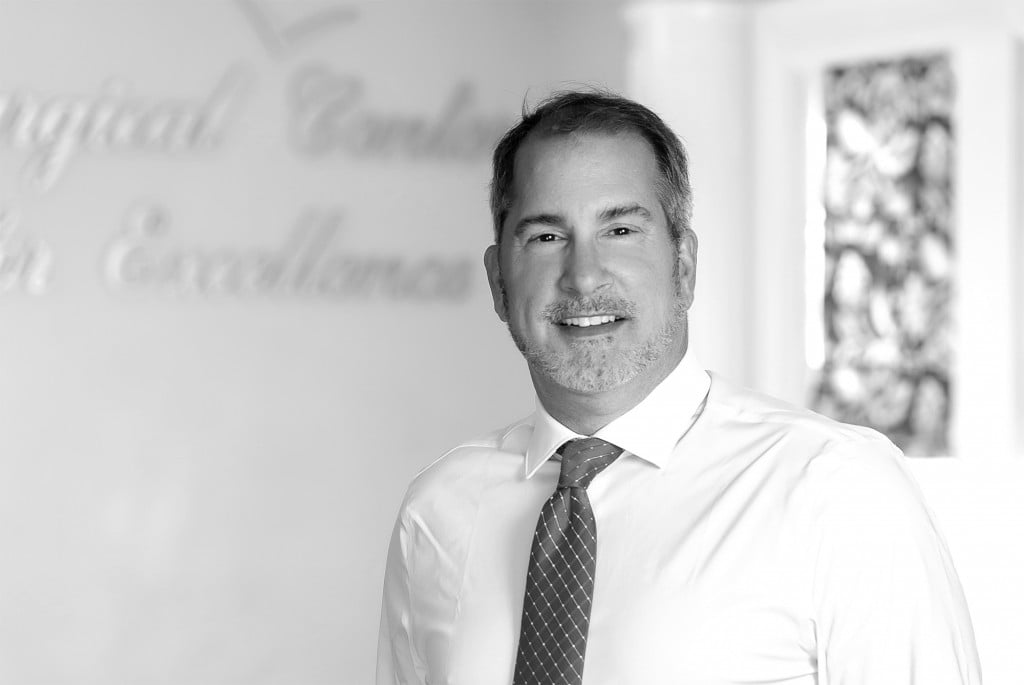 What sets your practice apart?
FACELIFTS: After 25 years of specializing in facial plastic surgery, we provide the Gold Standard for the most lasting impact on the face.
In our experience, we have found that if our facelift patients chose the Gold Standard, they are more pleased with the outcome.
A string lift only lifts the face a few millimeters, whereas a facelift creates dramatic results by tightening the underlying musculature of the face, and removing excess skin; plus, this option may last up to a decade, whereas string lifts usually last from one to three years.
What other services do you provide?
OUR MEDICAL SPA: We offer several laser options that provide skin tightening, fat reduction, hair and tattoo removal, as well as age spot elimination. Other lasers provide facial resurfacing and wrinkle treatments. Leg and facial vein removal is also a service.
OUR AESTHETIC SERVICES: They include LED Light Therapy, numerous peels and various injectable options. We also specialize in rosacea and acne treatments, as well as our specially designed Triphasic Program. Enjoy oxygenating facials and our specially formulated skincare products to keep you looking amazing!
200 Doctors Drive, Panama City  |  (850) 784-7722 x130  |  GulfCoastFacialPlastics.com