Medical Profile: Dermatology Specialists
Dermatology Specialists Opening In Watersound Origins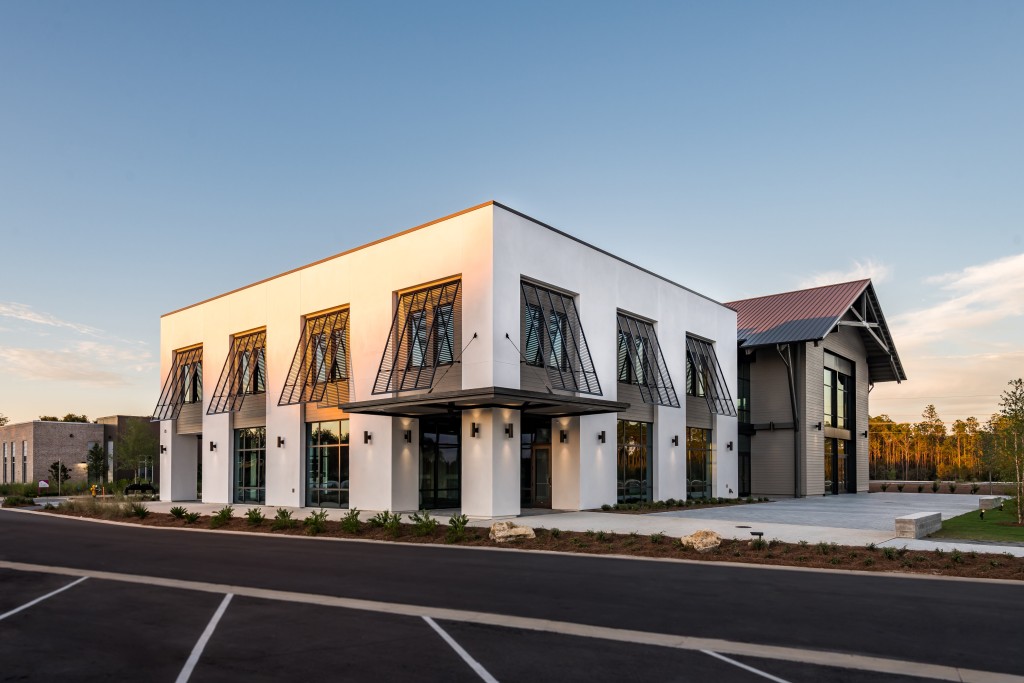 Dermatologists specialize in conditions that affect the skin, hair and nails. The team of experts at Dermatology Specialists of Florida goes beyond the surface with its concern for total patient wellness and happiness. While diagnostic work begins with an examination of the skin, it can also include an assessment of other issues that might be weighing on you.
Dr. Jon Ward, a board-certified dermatologist, Mohs surgeon and founder of Dermatology Specialists, earned his medical degree at the University of Florida and completed his residency at the University of Massachusetts. Along the way, he learned that treating the skin can improve the confidence, happiness and overall well-being of patients.
"What led to my interest in dermatology was the ability to directly see what I'm treating because when you're dealing with matters of the skin, it's something in front of you that you can touch and feel," Ward said.
In 2006, Ward founded Dermatology Specialists of Florida which has since expanded to Dermatology Specialists of Florida, Alabama, Georgia and Mississippi. The business has 27 locations, 14 of them in Northwest Florida. The latest location, scheduled to open in August 2022, will be in the Watersound Origins town center.
Ward grew up in DeFuniak Springs and graduated from Walton High School. When he moved back to Walton County in 2020, he knew he wanted to open a dermatology clinic to serve eastern Walton County.
"Opening a location in Watersound was a natural fit because I am able to provide service to the county I grew up in and work where I live," Ward said. "Providing exemplary care to my neighbors is something I take pride in."
The new 5,000-square-foot office, located at 75 Origins Main St. (Suites 203 & 204) will include medical, surgical and cosmetic dermatology as well as the physician-supervised Aqua Medical Spa. Procedures and treatments offered at the Watersound Origins office include full skin care exams, diagnosis and treatment of skin cancer, treatment of chronic skin conditions and anti-aging procedures such as facials, chemical peels, laser treatments and cosmetic injectables like Botox and filler.
Dr. Ward has performed over 20,000 Mohs micrographic surgeries to treat skin cancer. In 2021 he passed the American Board of Dermatology's Micrographic Dermatologic Surgery Subspeciality Certification Examination making him among the first in the nation to be double board-certified in dermatology and Mohs micrographic surgery.
Dermatology Specialists of Florida/Aqua Medical Spa is now accepting new patients at its Watersound Origins office. Patients can see Dr. Jon Ward or board-certified family nurse practitioner Angela Pearson. Complimentary skin care consultations will be available with the licensed aesthetician. Call or visit their website to schedule an appointment.