Medical Profile: Cook Family Dentistry
The life of your smile means the world to us.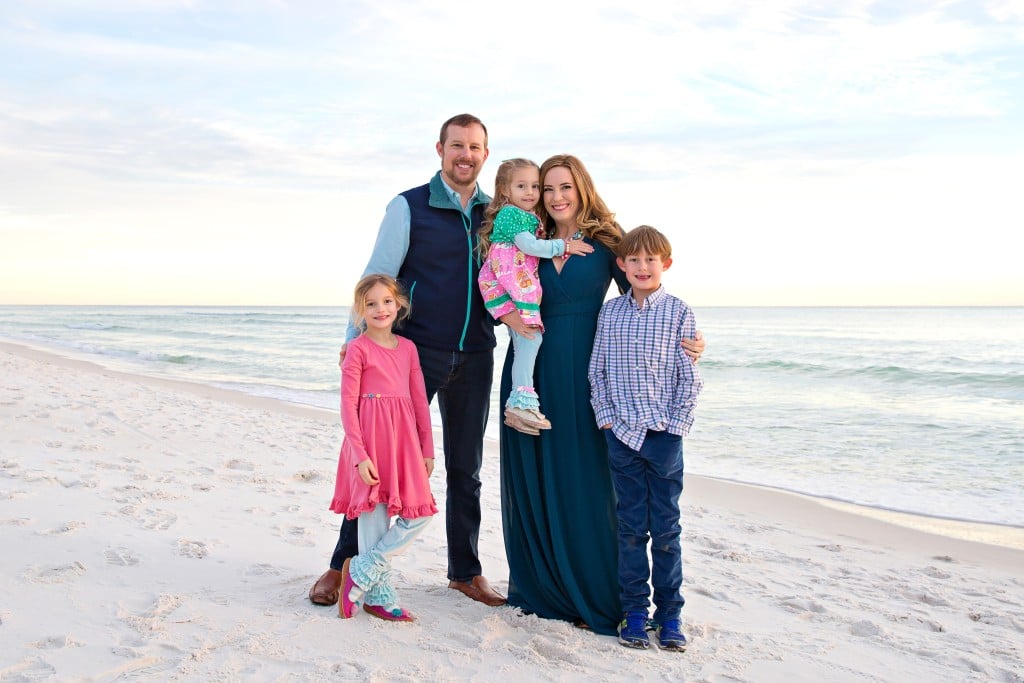 Cook Family Dentistry is a family practice in more ways than one.
Drs. Cassidy "Cass" and Stephanie Cook married in 2009, a year after graduating together from the University of Florida's College of Dentistry. Wanting to live and raise a family on the Emerald Coast, they moved to the area in 2009 after Dr. Cass finished his residency, and the duo started Cook Family Dentistry in December of 2011. Now with three kids of their own, the Cooks know the value of a great family dental practice, and providing their patients with an outstanding dental experience is their most important job. The team at Cook Family Dentistry has over 40 years of combined dental experience, and they take pleasure in making a difference in the smiles and oral health of their patients. The entire team sincerely wishes that when you visit Cook Family Dentistry, you feel right at home.
What services do you provide?
At Cook Family Dentistry, we provide a wide range of dental services such as cleanings, cosmetic crowns and smile design, sleep medicine appliances and surgical implant placement and implant restorations. We also offer cosmetic services, like Six Month Smiles™ orthodontics, whitening, Botox and dermal fillers.
The practice provides the best care as our office uses state-of-the-art technologies in all of our procedures. These new technologies allow us to detect dental concerns at early stages of all severities, treat all dental issues with precision and provide stunning and customized restorations. When you visit our office, you can be confident that you are receiving the finest and most advanced dental care.
What is your specialty, and who are your clients?
My true passion and focus is in cosmetic, implant, sleep medicine and TMJ dentistry. This passion was sparked during my post-grad residency program in Seminole, Florida, with the University of Florida Advanced Education in General Dentistry. I completed a full year of the extensive Comprehensive Implant Residency Program with the esteemed Dr. Michael McCracken in Birmingham, Alabama. I am currently pursuing a multilevel continuum program at The Dawson Academy in St. Petersburg. The courses I study there focus on Occlusion, Occlusal Design, Sleep Medicine and TMJ dysfunction and stability.
Our clients are all people looking for comprehensive treatment of dental and facial needs. We tailor our treatment to the client's desires and wishes with a touch of Southern down-home hospitality. Through our Compassionate Financing™, no one is turned away.
how long have you been in this profession?
I've been practicing dentistry for 14 years, 12 of which have been in South Walton. As a second-generation dentist, I have gained knowledge not available to the average dentist due to being surrounded by ethical and skilled dentists, thanks to my father and friends.
How would you best describe your practice's philosophy?
"Fidelitas, Ventas, Integritas" — which translates Fidelity, Truth, Integrity. As a health professional, I hold my faithfulness and oath to my patients to the utmost. Truth is always what I seek for the patient, and I hold myself to a higher standard.
Cook Family Dentistry
2441 Hwy 98 W., Suite 107, Santa rosa beach |  (850) 622-2226  | cookfamilydentistry.com