Mattie Kelly Arts Foundation Celebrates The Arts
For many, art has become the answer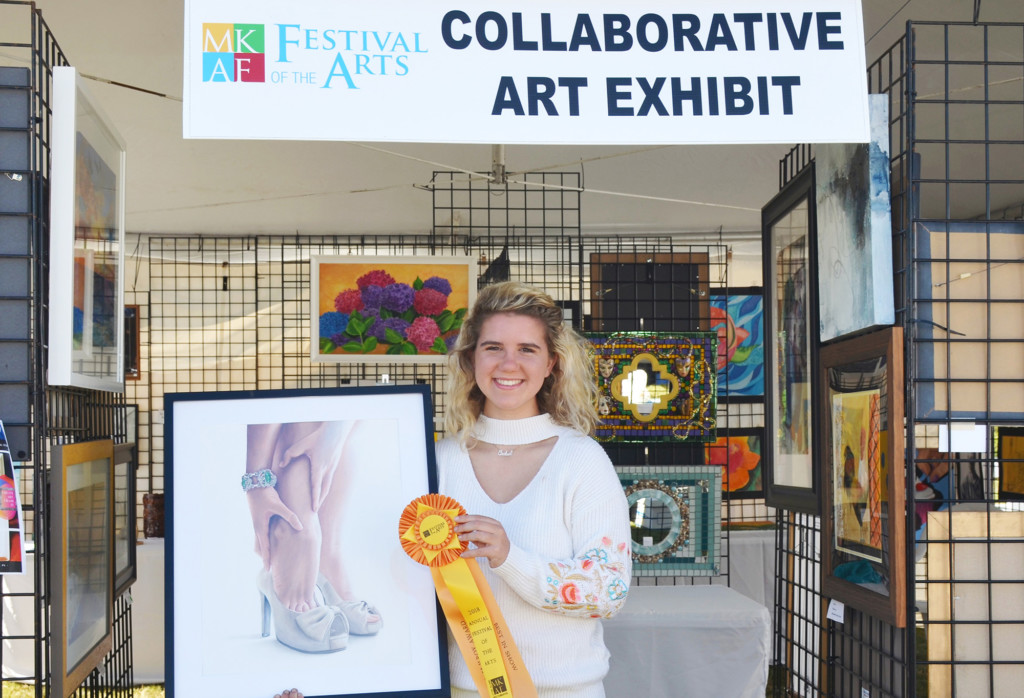 In the midst of busy schedules and bustling lives, it is important to connect with aspects of humanity that bring peace and joy to our lives.
For many, art is the answer.
Since its beginning in 1995, the Mattie Kelly Arts Foundation has held the belief that the arts are the glue that hold communities together.
MKAF was established on the beliefs of the late Destin matriarch, Mattie Kelly. As a former educator, Mattie left a legacy for future generations to have a deep appreciation of the arts and provide a cultural infrastructure desperately needed along the coast.
She passed the baton to the community when she bequeathed 52 acres of land in the heart of Destin to carry on her passion for arts and arts-integrated education.
For the past 20 years, CEO Marcia Hull has been the voice and face of MKAF.
"Representing the nonprofit industry is a privilege, and to be a part of something that provides quality of life to our residents and visitors is an honor," said Hull.
"These 20 years have been the happiest career experience because I get to collaborate with over 175 community leaders and visionaries who have dedicated their wisdom, talents and financial support on the board of directors and the unlimited number of volunteers."
MKAF's signature events include Concerts in the Village, Festival of the Arts Ruth's Chris Wine Walkabout and Sounds of the Season.
These events all provide additional funding for MKAF's community outreach initiatives, which Hull views as the most important aspect of the foundation.
MKAF's Community Outreach is an inclusive arts education program of diverse abilities and backgrounds.
MKAF bridges the gap to those who either lack access to the arts or could uniquely benefit from them.
They serve multiple populations, including K-12 students, children and adults with special needs, at-risk youth and veteran and active-duty warriors with both visible and invisible injuries.
Art for All Abilities is a program committed to helping people with disabilities engage with painting, drawing, music and more.
Arts Empower serves K-12 students, at-risk youth and people with special needs, providing an educational teaching method that integrates fine and performing arts as pathways to learning key subject areas. Warrior Arts seeks to offer
therapeutic art classes for veteran and active-duty military in order to alleviate stress and anxiety.
"The arts provide a type of therapeutic technique rooted in the idea that creative expression can foster early learning development, healing and mental health challenges," said Hull.
"Quality of life is a strategy, not a luxury. Creativity and originality must be the hallmark of our community's development."