Mattie Kelly Arts Foundation Celebrates 25 Years
Twenty-five years is an impressive goal for any organization.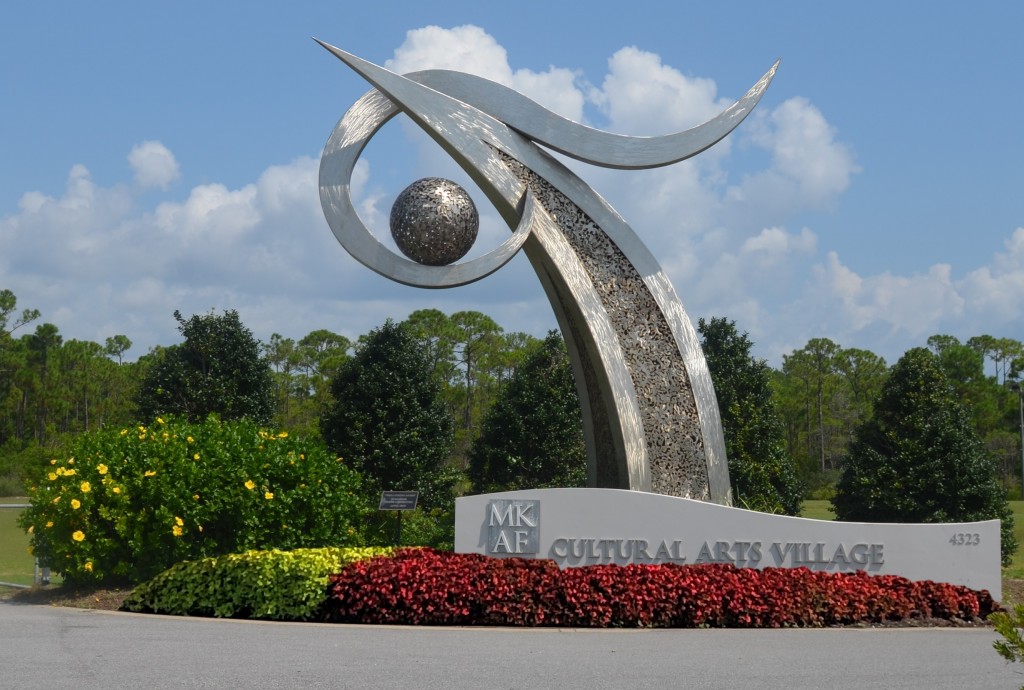 It's all the more gratifying when it's done by a foundation that has contributed so much to its community. For 25 years, the Mattie Kelly Arts Foundation has provided inclusive arts education programs for children and adults of diverse abilities and backgrounds.
Alongside their yearly events, MKAF will celebrate their anniversary by introducing a lineup of events that benefit the foundation's goals and purpose. The newly inducted 2020 board of directors includes 25 members that have been working tirelessly to make the 25th year the most successful yet.
The first calendar event is the Love For The Arts luncheon on Feb. 19. This event is based off of a popular past event, the Arts Guild Luncheon. The theme is the Life and Legacy of George Rodrigue, a longstanding partner of MKAF.
A series of wine dinners will begin on Feb. 27 at Vin'tij at Grand Boulevard with subsequent dinners on May 1 and Sept. 11. The eighth annual Ruth Chris Wine Walkabout will take place Nov. 12. A new addition, The Aioli Dinner in partnership with the George Rodrigue Foundation, will be Oct. 15. This dinner will include five courses paired with wine, all while an artist recreates and paints the scene of the famous painting, The Cajun People.
As always, MKAF will present their signature events: Concerts in the Village begins April 23, Festival of the Arts is Oct. 24–25 and Sounds of the Season will be held Dec. 10.
Each of these events raises funds to support the foundation's outreach initiative within the community.
"Our outreach portion is our heartbeat," said Marcia Hull, CEO of MKAF. "I treat this as my ministry to the arts, and we all are passionate about everyone in our community having access to the arts. Our goal is to always be building the foundation of arts and culture."
MKAF does public programming and outreach programs within schools and agencies, providing inclusive arts education programs for children K-12, children and adults with special needs, and veterans with both visible and invisible injuries.
With a one-of-a-kind outreach program that combines therapeutic aspects with art education interactions, MKAF hopes to extend its reach even further by adding 250 new members this year.
To learn about MKAF, become a member or attend an event, visit their brand new website MKAF.org.
4323 Commons Dr W, Destin, FL 32541 | (850) 650-2226 | https://mkaf.org/