Mattie Kelly Arts Foundation 23rd Annual Festival of the Arts
October 27th & October 28th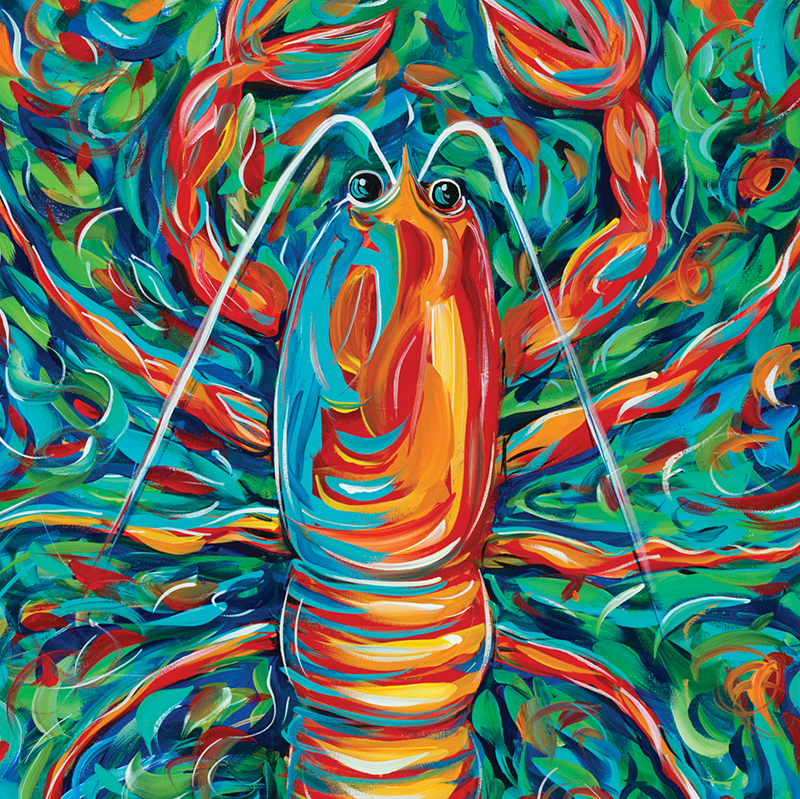 SPONSORED CONTENT
The Mattie Kelly Arts Foundation's Festival of the Arts is one of the Southeast's premier festivals and showcases over 100 artists from across the U.S.
The Festival is a celebration of art, music, food and family fun, and it also features a live music lineup, a food bistro, wine and beer garden, art activities for kids, merchandise and more. The Festival will be held on October 27–28 at the Mattie Kelly Cultural Arts Village.
FESTIVAL VENUE
Mattie Kelly Cultural Arts Village 4323 Commons Drive West, Destin
FESTIVAL HOURS & ADMISSION
Saturday: 9 a.m. to 5 p.m.
Sunday: 10 a.m. to 4 p.m.
Admission is $5 per adult per day, and it's free to MKAF members and children 12 and under.
*admission cost provides needed funding for MKAF community outreach initiatives.
FREE FESTIVAL PARKING
Free parking is available adjacent to the Cultural Arts Village at Grace Lutheran Church.
Additional overflow parking with free continuous art shuttle service from 654-LIMO is available at Emerald Coast Centre located across from Henderson Beach State Park near Bealls Department Store.
The Cultural Arts Village is designed as an ADA compliant venue with available handicap parking.
"The Festival of the Arts offers the chance to hear great music, enjoy local cuisine and the perfect shopping opportunity. Or it's just an excuse to get outside and walk — which is important as we have less and less time in today's technologically mediated reality to connect to real time and space, which is so vital in our lives. Art and music help build interpersonal connections through shared experiences and encourage you to explore the talents that exist in your own backyard." — Deb Nissley, Festival Producer
FESTIVAL MUSIC SERIES — Dugas Pavilion
Jones & Company: Sat., 9:30–11:30 a.m.
Roman Street Trio: Sat., Noon–2 p.m.
Jeff Glickman and the Panhandle All Stars: Sat., 2:30–4:30 p.m. Now and Then: Sun., 10–11 a.m.
Drew Tillman: Sun., 11:30 a.m.–1:30 p.m.
Mari Gleason: Sun., 2 p.m.–3:30 p.m.
The Mattie Kelly Arts Foundation thanks all of the artists, business partners, members, donors, advertisers, sponsors, volunteers and festival attendees for making the Festival of the Arts a successful, family-friendly event!
For additional information, call (850) 650-2226, email info@mattiekellyartsfoundation.org, or visit mattiekellyartsfoundation.org.