Mary Hong Wins First Place for Mixed Media in International Art Competition
Mary Hong's future is brighter than ever. That is crystal clear.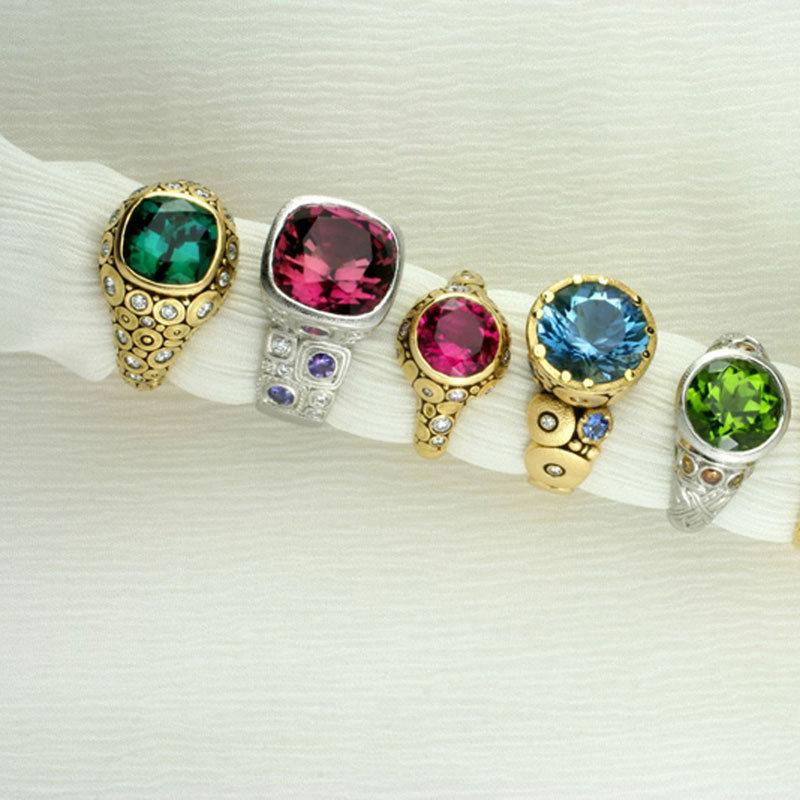 The award-winning artist, who owns two studio art galleries in Grayton Beach, recently was selected as a special category winner in the [PLATFORM] Artist of the Year contest for 2016. The prestigious international art competition, produced by Redwood Media Group and sponsored by Art Brand Studios, selected Hong as the first place winner for mixed media.
"I am beyond thrilled to have recognition on an international and elite level and excited to bring my mixed-media-with-glass art to the world," Hong said.
Hong entered a group of five glass-art paintings that ranged from a green wine bottle-tree still life to a contemporary abstract of foaming emerald green waves to a whimsical torso sporting a red glass bikini.
Judges James Lambert, Eric Smith, James Baird and Mary Ann Cohen considered originality, sense of composition, creativity, technical skill, use of materials and light, commercial appeal and overall impact of the artwork.
Hong was featured at Art San Diego and she has been invited to exhibit in Spectrum Indian Wells 2017 and Artexpo New York 2017. She also will be included in editorial features in the Spectrum Miami 2016 and Artexpo New York 2017 show catalogs.
A professional artist for 23 years, Hong considers herself "a glass artist who paints" and has participated in group and solo exhibitions in the U.S. and France. She opened the Mary Hong Gallery in Grayton Beach in 2012 and added a hands-on art-making studio, The Shard Shop in 2015, where she teaches her ShardWorx artwork techniques, using glass and resin on canvas. She launched a signature line of art supplies and art kits. She also has produced a series of video tutorials viewable at MaryHongArt.com.
Mary Hong is the proud recipient of the 2014 Artist of the Year award from the South Walton Tourist Development Council.
"To me, even if glass is broken, it is still beautiful and I love how a painting can put it all back together," says Hong.
Locally, Hong's work will be on display at the Salamander Spa at The Henderson, a new luxury resort hotel opening Nov. 17 in Destin.
Her work is available for viewing and purchase at Mary Hong Studio Gallery in Grayton Beach and online at MaryHongStudio.com. For more information, call (850) 231-1416.