Looking For a Mommy Makeover?
Get back to that pre-baby body with a little help from the experts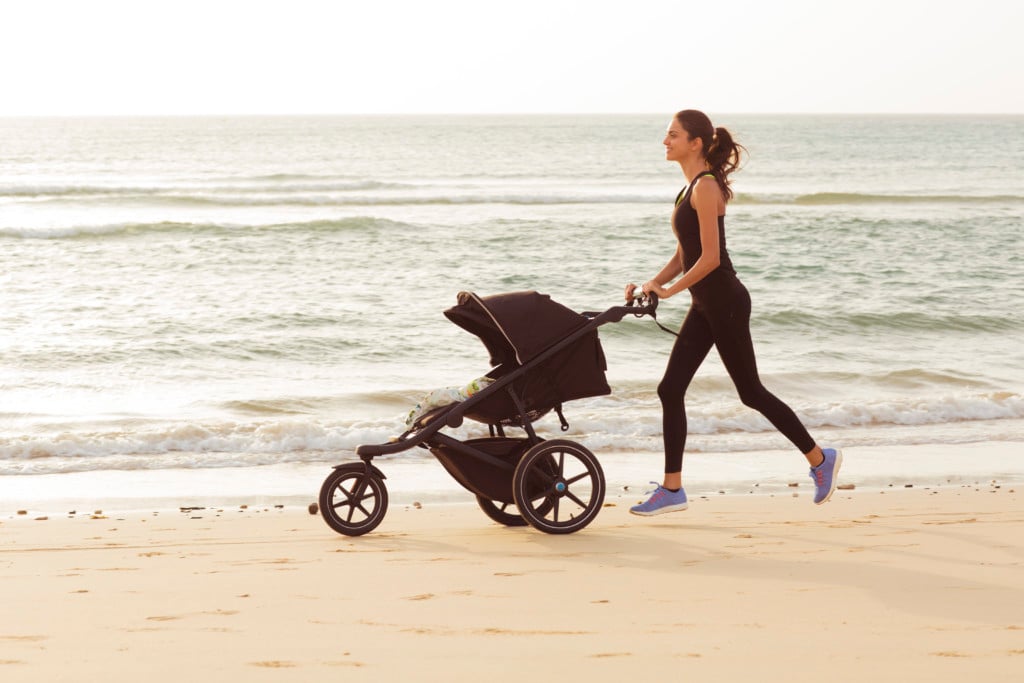 Pregnancy can take its toll on a woman's figure. If you have some problem areas — such as extra adipose (fat) of the abdomen, hips or thighs — pregnancy can result in stretching of the skin.
As the tummy continues to shrink after delivery, the skin is not as tight as it once was. In addition, a woman's breasts can also diminish in size once she returns to her pre-pregnancy weight. All this can lead to an unwelcome fit for all your old clothes.
These issues can be addressed with a tummy tuck (abdominoplasty) to remove the loose skin of the abdomen. In addition, a breast augmentation will help restore or enhance your breast volume while a breast lift can help with breast droop (ptosis). Any combination of these procedures, with or without liposuction, is commonly referred to as a mommy makeover.
If you are planning to undergo these procedures, you need to set aside some time to recover. Typically, you will need several weeks to recover from the tummy tuck (abdominoplasty), so plan to have someone help you with your children and chores for one to two weeks.
After you have recovered, you will enjoy your new shape and the way you fit in your clothes. Get back that body before the baby. You will feel much better.