Life Could Be a Vacation in this Perfectly Located Listing
Custom Cottage Living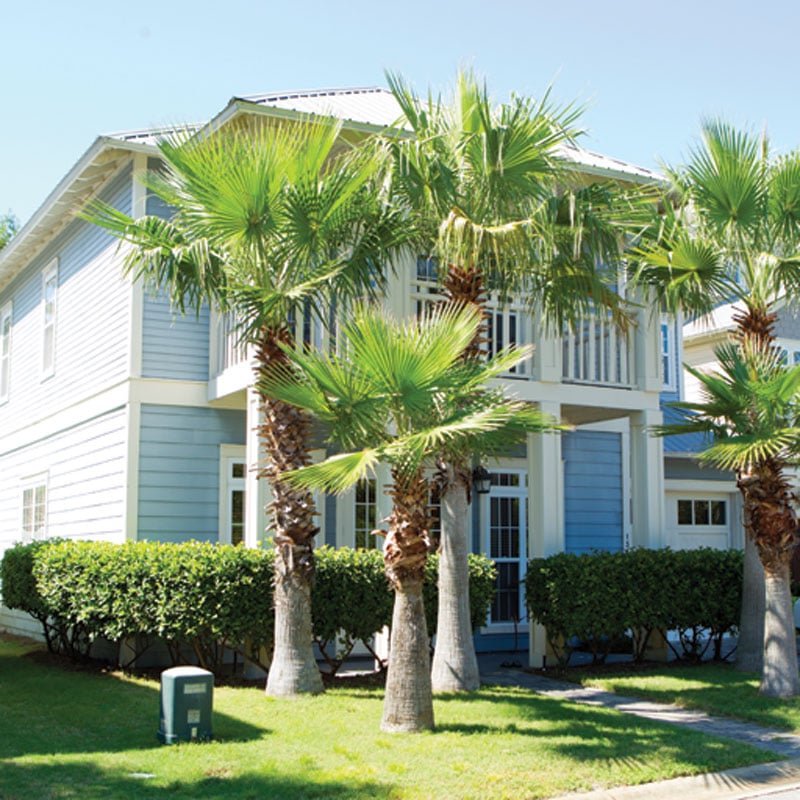 Situated near Destin's world famous premium outlet mall, Silver Sands, and just a quick stroll away from the beach, this charming Florida cottage certainly has location on its side. As one of the largest homes within the gated community of Emerald Waters Village, this listing holds the potential to be utilized as either a permanent residence or as a prominent vacation rental property.
In fact, the home's current owners opted for the latter. Since their purchase in 2008 (the property was constructed as a builder's custom model in 2005) the family has established the cottage at 137 St. Francis North as a much loved home-away-from-home for countless vacation goers, many of whom have vowed to make their trip an annual retreat, via online forums. 
One guest wrote on vrbo.com that, "This property was absolutely perfect for our fall break. The house was immaculate, filled with modern conveniences and appliances, and more than large enough for four adults and six children. We enjoyed the very short walk to the private beach and the location in the heart of Destin. We hope to return next year."
According to listing agent John Jay Holahan of Eimers Group, the property's short-term rental income has the potential to exceed over $40,000 a year. 
For would-be buyers looking for a move in-ready primary residence, this home's spacious floor plan and upgrades make it an attractive contender. 
Travertine and hardwood flooring throughout adds flow to an already clean layout. Granite kitchen counters, classic cabinets, tumble marble backsplash and stainless steel appliances make the kitchen a creative and functional space, while the second level front porch encourages relaxation. 
"It has a real open floor plan," noted Holahan of the cottage's interior. "It has a master on the first as well as on the second floor, which is a really nice feature."
Quick Look
List Price: $525,000
($206.36/square foot)
Square Feet: 2,544
Bedrooms: 4
Bathrooms: 3
Contact: John Holahan, Eimers Real Estate and Land Group, (850) 582-2893