Kick off the New Year with the Piano Men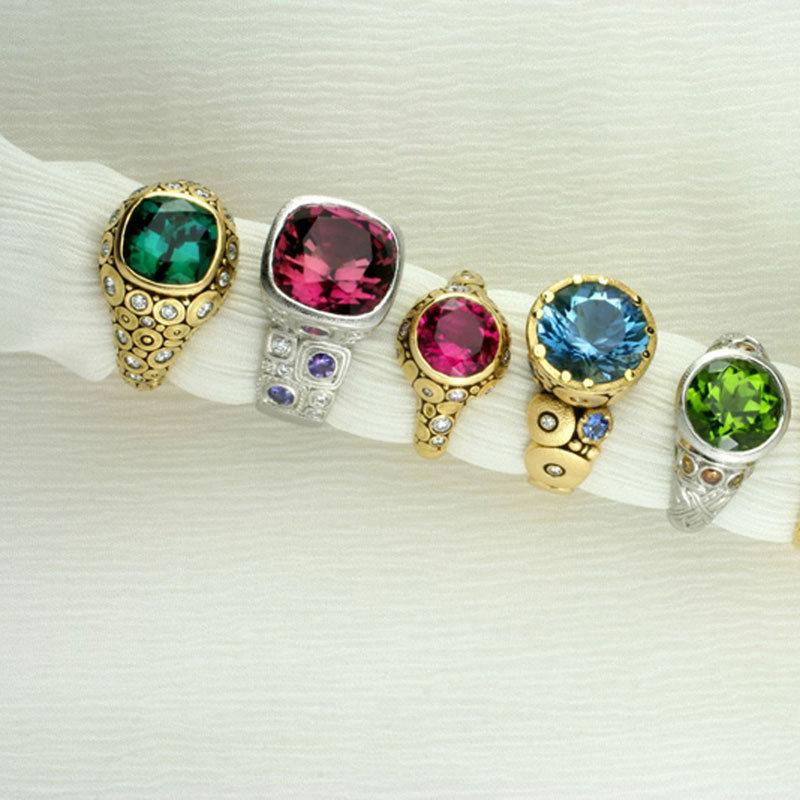 Elton John and Billy Joel have two of the most recognized names in music and have assembled magnificent bodies of work. It is fitting, then, that the Pensacola Symphony Orchestra pay tribute to them with a unique concert.
"Piano Men: The Music of Elton and Billy" will feature a full symphony orchestra joined by a four-piece pop group with Joe Boucher on piano and vocals. Together, they will perform arrangements by Christopher Eastburn, including unique takes on familiar hits including "Rocket Man" and "New York State of Mind."
According to Maestro Peter Rubardt, "New Year's Eve on the stage of the Saenger Theater is a long-standing tradition. The crowd is festive, the orchestra is relaxed, and the guest artists are always special."
This year will be no exception.
"Piano Men" is made possible by support from The Retirement Planners and Dr. Mark Sprayberry-Pensacola Play & Stay.
This special performance will take place on Dec. 31 at 7 p.m. at the Saenger Theatre, located at 118 S. Palafox Place. Tickets are just $22 and will sell out quickly. Purchase them here.