ITEN WIRED Summit Hosts 2021 Conference Returns to Pensacola Beach
The summit was previously paused due to pandemic concerns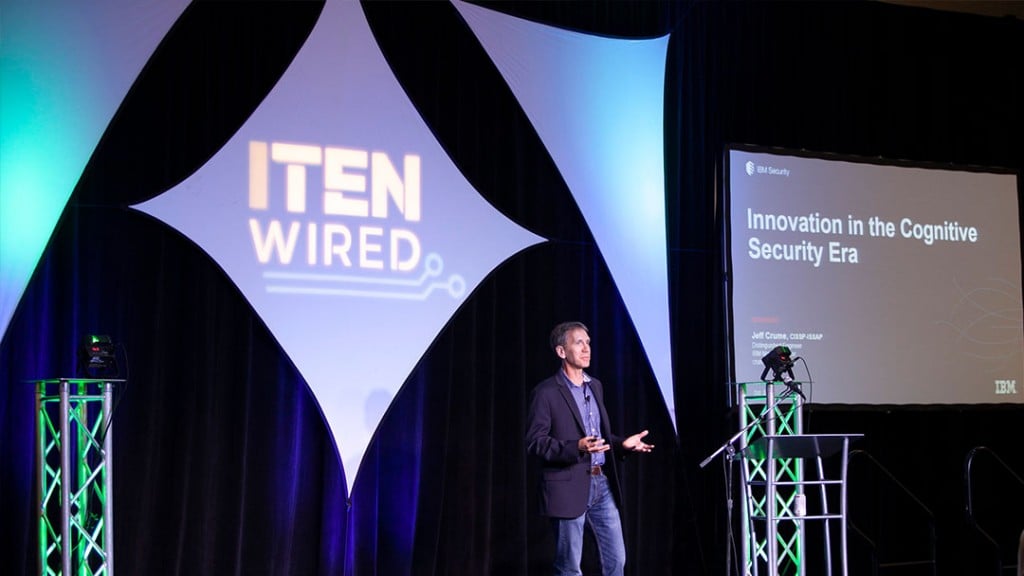 The annual ITEN WIRED Summit, which was paused in 2020 due to pandemic concerns, will return to the Hilton on Pensacola Beach, October 6-8, 2021.
The annual event is sponsored by IT Gulf Coast and Florida West Economic Development Alliance and showcases some of the top tech and business speakers from across the Southeast and the U.S., including executives, engineers, consultants and more representing public and private sector organizations and businesses leading tech development and growth
The three-day event highlights the area's cyber security, information technology and entrepreneurial communities and explores emerging technology and innovators in start-up tech, artificial intelligence, robotics, and emerging technologies on the national scene.
Jim Rhodes, Director of ITEN WIRED Summit, emphasized the importance of the speaker line-up, saying, "We always strive to find top-quality speakers and this year will be no different. This year's focus is on some of the key industries in our area, which include finance, healthcare, hospitality and education."
Speakers are being finalized and will be announced via social media and the conference website over the next few weeks.
"Creating and building relationships that will propel this area forward on the global stage is essential, and we strive to foster those types of opportunities at ITEN WIRED," Rhodes said.
Rhodes and his planning team have worked since early this year to continue to provide the level of excellence and engagement sponsors and attendees have grown to expect.
"The conference will kickoff with a career opportunities expo followed by two days packed with great keynotes, breakout sessions, a top-notch welcome reception, our cyber competition," Rhodes said. "There will be plenty of chances to network, so come prepared to get plugged into the Cyber Coast."
Registration is open at early bird rates through July 16.
Sponsorship opportunities are currently available but are limited.
For further details, to register or sign up as a sponsor, go to itenwired.com.