Injectable Spotlight: Voluma
Get that youthful, natural look with these simple injections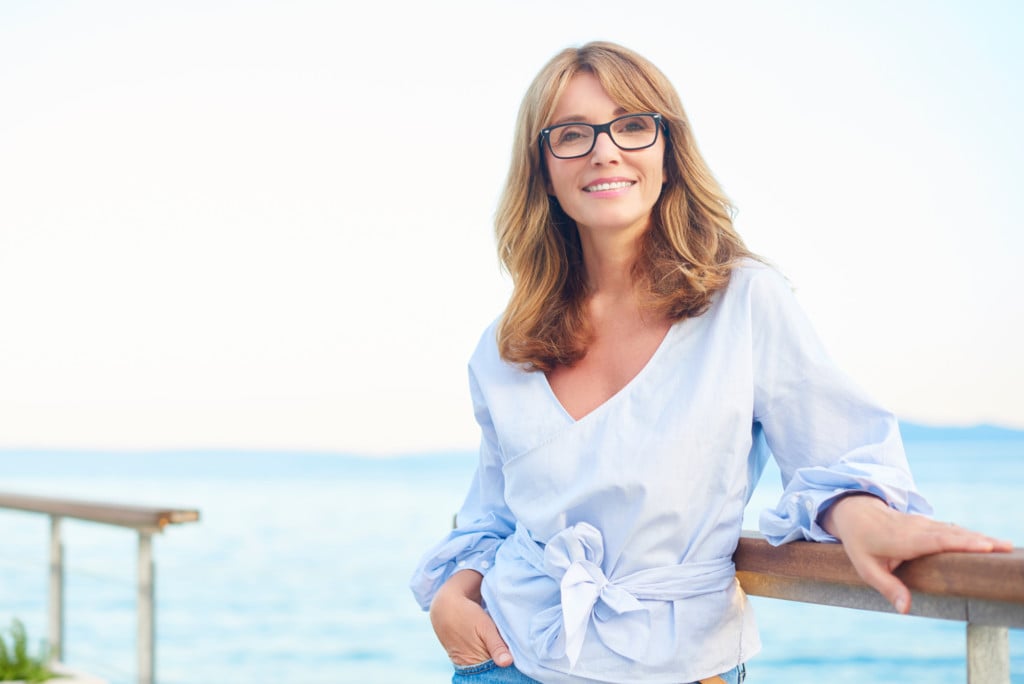 Voluma is an injectable that gives a lift to the lower jaw and cheekbones, and it's a popular way to volumize the cheeks and achieve a youthful, natural look.
"Everyone loves Voluma because it's very natural and subtle," said Bill Edelman, injector and physician's assistant with Destin Plastic Surgery. "I take a very conservative approach to ensure that nothing looks unnatural or sticks out. Instead, it's like when women wear blush, to give a little lift and to accentuate."
Numbing cream is applied, and the procedure is simple. It takes about 15-20 minutes to administer one tube. The results typically last for 18 to 24 months. Edelman notes that more tubes can lead to longer-lasting effects and more lift to your cheeks.He encourages patients to find a result they are happy with and maintain it from there.
Redness, swelling and light bruising — easily covered by makeup — can occur but tend to resolve in a few days. Because the product is an organic protein already found within your body, there is no chance of an allergic reaction.
What to Expect from Same-Day Treatments
Edelman is affectionately known as "Botox Bill" because he is one of the most proficient and experienced providers of Botox cosmetics and other injectables in the United States. His expertise results in many same-day treatments because he is timely, knowledgeable and professional.
If you're considering a same-day treatment, the process is simple, quick and adjusted to cater to your comfort level. Patients come in for a consultation, their faces are evaluated and photos are taken of the areas of concern. From there, products, procedures and options are discussed. If the patient wishes, the procedure can be performed immediately. Injectable procedures often can be done in 20 minutes or less, allowing patients to visit and then be on their way.
Voluma, Botox, Restylane, Juvederm, Perlane and Dysport are all same-day injectable treatments offered by Destin Plastic Surgery. Whether you wish to smooth out wrinkles, fix fine lines or plump up your cheeks, your desired results can be achieved within a day.
Destin Plastic Surgery | (850) 654-1194 | 4485 Furling Lane, Destin | theplasticdoc.com