Impact 100 Grant Finalists
Five well-deserving organizations are being considered as finalists for the Impact 100's 2015 grants.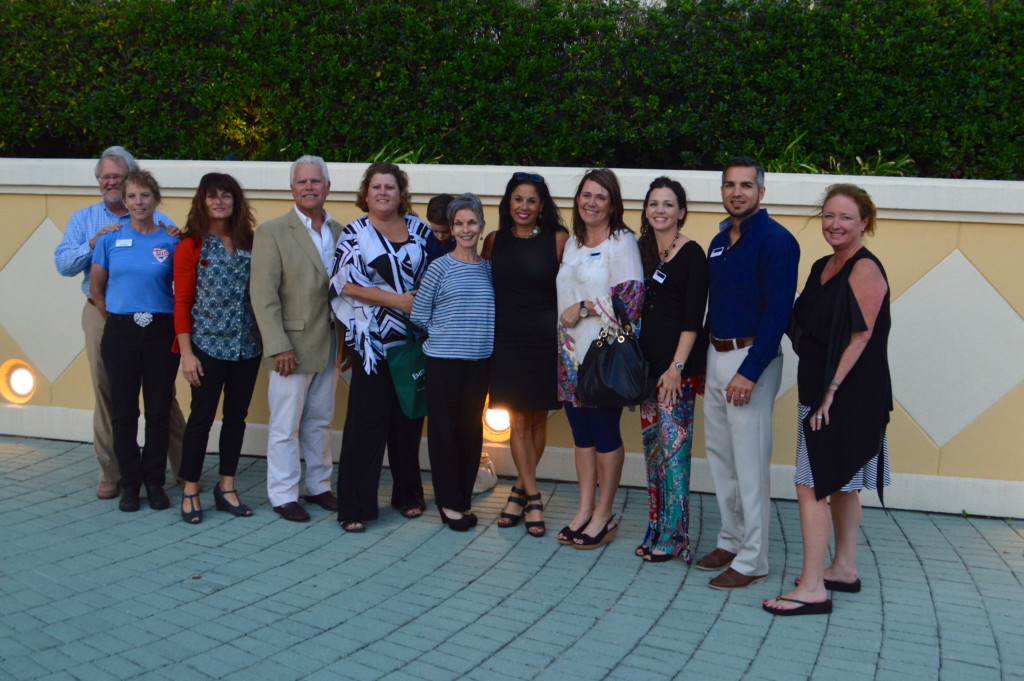 The women of IMPACT 100 of Northwest Florida, Inc. have announced the five finalists for 2015 grants. Three of the five finalists of these organizations will be awarded a $107,667 grant during the Annual Membership meeting on Nov. 15.
The nominated organizations are:
Emerald Coast Theatre Company
Project: Equipment, supplies and other expenses required for an educational theatre tour to give Okaloosa and Walton County school children the experience of live theatre.
AMIkids Emerald Coast
Project: Implementation of the AMIkids Careers program to offer quality vocational training as well as teaching job-readiness skills to students.
Choctawhatchee Basin Alliance of Northwest Florida State College Foundation
Project: Purchase of four new vehicles to be used in CBA's education and restoration programs.
Matrix Community Outreach Center, Inc.
Project: Purchase of a building to house the Redemption Center and main office. (Grant would be used for down payment).
Grace Rides
Project: Creation of an accessible equine therapy barn facility for the disabled. The barn will house 14 therapy horses and their feed and supplies.
Several weeks were spent review the 35 submitted grant applications. From there the five finalists were conjured. Each finalist will give a five-minute summary of their grant request in front of the board. IMPACT's committee of 323 women will now decide which will be the three organizations that win this year's grants.
Once the winners are announced Impact 100 will have awarded $921,000 to eight non-profit organizations. The mission of Impact 100 of Northwest Florida, Inc. is to provide financial support to non-profit organizations throughout the Northwest Florida region. They do so by empowering women, bridging the geographic areas of this region and leveraging talent to contribute a positive force in the community.