Have Yourself a Merry, Homemade Holiday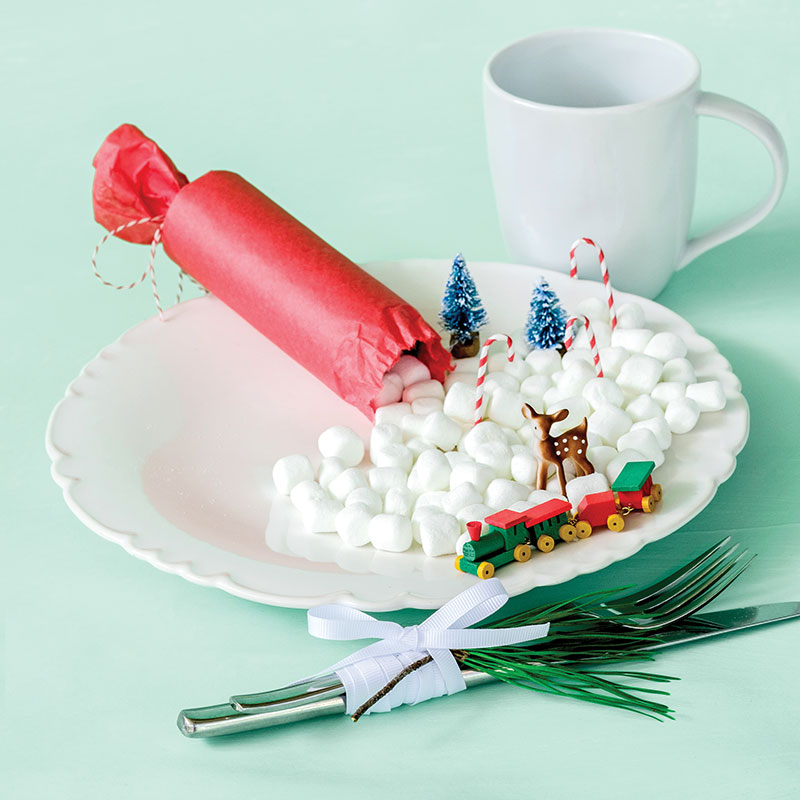 To bring about a general feeling of enjoyment, much depends on the surroundings. … It is worth while to bestow some little trouble on the decoration of the rooms.  — Cassell's Family Magazine, 1881
Ah, the holiday season. It's the time of year when families gather, friends meet and children try to behave themselves a little better than usual. It's also craft season. There's no celebration like a homemade celebration, and the memories made during those times spent with loved ones return every year, when the eye spies an ornament crafted by dimpled fingers that wielded a paintbrush for the first time, or when a whiff of nutmeg reminds of a family baking spree. Whether you celebrate Christmas, Hanukkah, Kwanzaa, Winter Solstice or another winter holiday, chances are good that your Pinterest board is currently exploding with Do-it-Yourself holiday projects, most of which are too expensive or difficult to reasonably tackle. Never fear: Emerald Coast Magazine has some wonderful projects — some budget-friendly, cinnamon-spiced, brightly colored, fuzzy, twinkly, dazzling, holiday projects — for you to make. Pull out the fabric scraps, paint and hot glue gun: It's time to make memories!
Get Crafty, Save Money
Hobby Lobby
Locations
6235 N. David Hwy.,
Pensacola, (850) 478-4200
875 Harbor Blvd.,
Destin, (850) 837-3002
820 W. 23rd St., Panama City, (850) 914-0285
Hours
Mon.–Sat.: 9 a.m.–8 p.m.; Sun.: closed
JoAnn's
Locations
6601 N. Davis Hwy. Suite 25, Pensacola, (850) 473-3926
224B Eglin Pkwy. NE,
Fort Walton, (850) 863-9377
413 E. 23rd St., Panama City, (850) 785-1299
Hours
Mon.–Sat.: 9 a.m.–9 p.m.; Sun.: 10 a.m.–6 p.m.
Michaels
Locations
4721 Bayou Blvd., Pensacola, (850) 484-7665
34940 Emerald Coast Pkwy., Destin, (850) 269-1257
15660 Panama City Beach Pkwy., Panama City Beach,
(850) 588-0103
Hours
Mon.–Sat.: 9 a.m.–9 p.m.; Sun.: 10 a.m.–7 p.m.
---
---
Check out these Holiday How-Tos!