Fun Can Make Your Team Stronger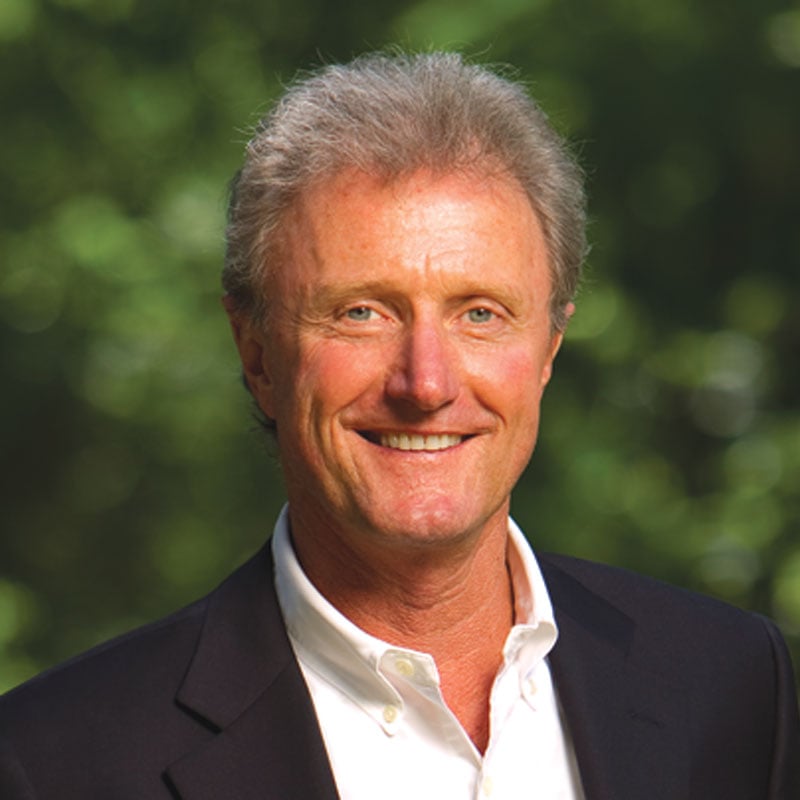 "Teamwork is the ability to work together toward a common vision. The ability to direct individual accomplishments toward organizational objectives. It is the fuel that allows common people to attain uncommon results." — Andrew Carnegie
Work at our company has picked up to where we're going at a pretty serious pace again. There are a host of new projects to work on and a new member has joined the team — and both happenings are good news.
It's easy to lose perspective when one is busy and moving fast, but the other day Emily, a new member of our management team, shared her excitement at being part of a dynamic team of publishing professionals who care so much about their job and the people they work with. It was one of those "wait a minute" moments where I realized how fortunate I am to work with people who have such a passion for what they do.
Let's face it, life at the office often takes on the feeling of a Seinfeld episode as certain stressful times bring out a level of humor and commentary that makes you feel like an extra in a sitcom. It seems we deal with a never-ending string of critical deadlines for our publications, and then there are the efforts the team puts forth to help our clients, a continual dance of dialogue, cajoling, reminding as we work to deliver a project that's as good as it can be.
Humor is the salve that helps relieve the stress of our publishing world, and our team does it so well.
After working under some out-of-the-ordinary pressure the last few weeks, Caroline, a member of our team who has organized several social interactions for the crew, suggested we plan a kayak outing on the Wakulla River. Staff, significant others and families were invited to join up for a Sunday on the river.
With one team member nearly eight months pregnant and another not skilled in swimming, I towed my boat to the river, loaded with coolers of food and beverage, and we all set out by boat, canoe and kayak from T-n-T Hide-A-Way's launch site for a journey through the "real" Florida. Along the way, we encountered a manatee family that was as curious about us as we were about them. For many, it was the first time having a personal encounter with this gentle giant of the river. There were plenty of turtles and at least one alligator sighting.
We made the two-hour journey up the river, lunched on sandwiches together and just spent some time talking about life, family and things totally unrelated to our work. I sat there looking at my co-workers, feeling a special energy and counting my blessings that I have great people to work with.
We spend so much time at work and with our co-workers that I believe making some special out-of-the-office time to enjoy some fun things builds a bond, a team and a "magic" that will help a company find success on so many levels.
Perhaps Rensis Likert, an American educator and organizational psychologist who helped found the Institute for Corporate Productivity, said it best:
"The greater the loyalty of a group toward the group, the greater is the motivation among the members to achieve the goals of the group, and the greater the probability that the group will achieve its goals."
A Special Note:
I am proud to share some very good news with you. At the recent Florida Magazine Association annual conference, Rowland Publishing brought home two awards in one of the most prestigious and difficult-to-win categories — Best Written Magazine (under 50,000 circulation).
We compete with most of the major Florida titles in this category. And for the fourth consecutive year, we have taken home an award in this group. 850 — The Business Magazine of Northwest Florida, which has won a medal in this category for four years running, took second place, and Tallahassee Magazine won third place. They were edged out by Sarasota's Gulfshore Life. 850 also recently took first place honors for Best Trade/Special Interest Magazine in Florida in a contest run by the Society of Professional Journalists.
It is this recognition that separates our work from all others who try to emulate our publications. Congratulations to our editors, Linda Kleindienst from 850 and Rosanne Dunkelberger from Tallahassee Magazine, for riding on the high road where there is so little traffic!