Fort Walton Beach Medical Center Celebrates Survivors
News anchor and breast cancer survivor Brenda Ladun will keynote at this years Stand Up to Breast Cancer event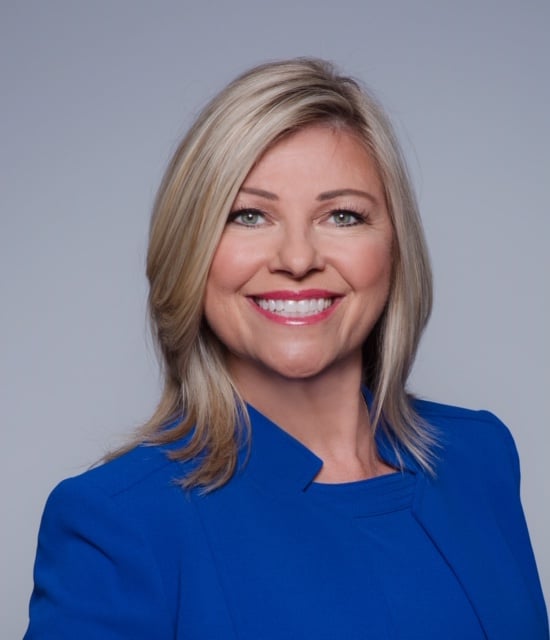 On Oct. 29, Fort Walton Beach Medical Center and Twin Cities Hospital, in partnership with Northwest Florida Daily News and the Fort Walton Beach Chamber of Commerce, will host their annual Stand Up to Breast Cancer event at The Henderson Resort in Destin.
This event reaches both women and men to raise awareness about the importance of early detection.
According to the American Cancer Society, it is estimated there will be approximately 285,000 new cases of breast cancer detected among both women and men in 2019.
However, if detected early, patients can survive and live a healthy life, so raising awareness and celebrating survivorship has become the focus of the event.
The Stand Up to Breast Cancer event was created six years ago to raise awareness and honor local breast cancer survivors. Last year was the first year survivor honorees were added, and the idea was well received.
The year's event will continue this new tradition and feature ABC 33/40 news anchor and breast cancer survivor Brenda Ladun as the keynote speaker.
The event will also include photo opportunities, a champagne toast to help raise money for breast cancer research — and more.
Over 50 nominations were received this year from individuals who wanted to be considered as a survivor honoree at the event.
It was a very difficult process limiting the number of honorees to 20. The breast cancer honorees chosen for this year are residents spanning Panama City to Pensacola.
The Stand Up to Breast Cancer event provides the opportunity for survivors and guests to have fun, laugh and enjoy a night out while encouraging more individuals to get breast health screenings.
Tickets for the event are on sale now.
Visit StandUpToBreastCancer.com for more information and to purchase your ticket or table. Seating is limited and likely will sell out quickly.
Sponsorship information is also available.