Finding a Gem with Pearl Home and Oasis Rugs
They offer a treasure trove of furnishings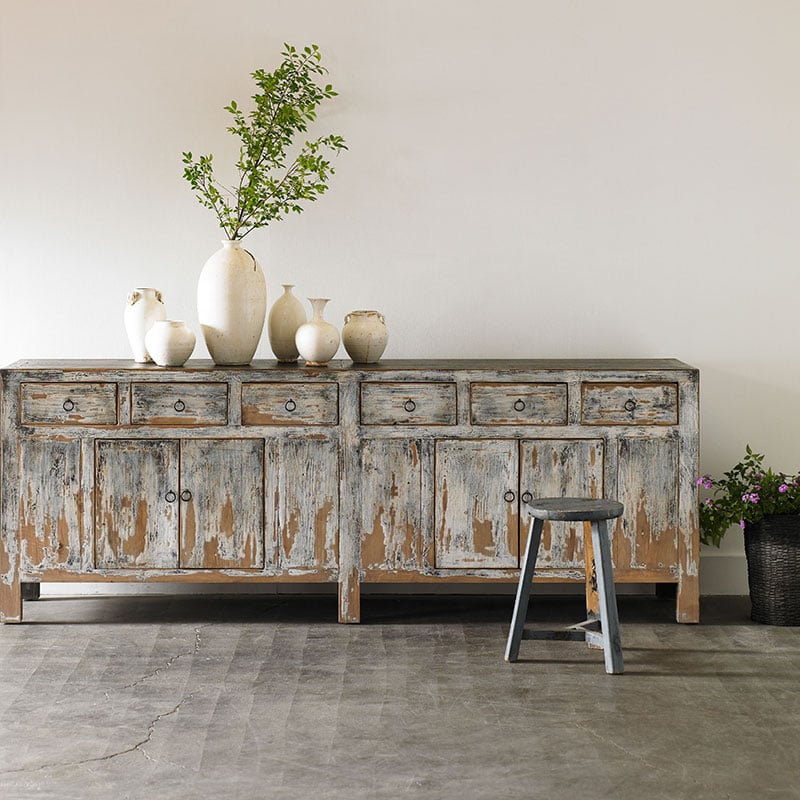 SPONSORED BY OASIS RUGS AND PEARL HOME
Amidst a haven of tranquil home furnishings featuring laid-back luxury with tones of sophistication, it isn't hard to see how Pearl Home and Oasis Rugs formed, as the store exhibits qualities of its name. Once through the doors of the Miramar Beach location, you're transported to a realm of relaxation brimming with unique treasures, much like a pearl itself.
West Coast vibes reverberate through organic fabrics, neutral and muted palettes and cozy textures. The rugs and home furnishings available simply invite you to live your best life.
When envisioning their ideal home-furnishing store, the owner wanted each customer to enter feeling welcomed and leave with a one-of-a-kind piece that perfectly pairs with their style. Fifteen years and three stores later, the owner's vision is flourishing with distinct pieces, top-quality rugs and personalized design services.
Miramar Beach showroom manager Charlann Joyner and her team enjoy interacting with visitors, listening to their needs, providing design consultations and ultimately leading customers to furnishings and rugs that mesh with their lifestyles.
"Our goal is to help clients achieve a space they love and also feel comfortable in for life," said Joyner. "We want customers to take a chance and think outside the box when it comes to home design, but their happiness is the most important goal. Regardless of the style, we will find them items that are livable."
The showroom is versatile in its offerings, whether you wish for a complete redesign or to simply add statement pieces to revive a space. From an intricate rug to downy luxury linens to rustic, reclaimed wood pieces, the style selection is vast and comprised of items you won't find elsewhere.
Pearl Home and Oasis Rugs specializes in furnishings that appear luxuriously lived-in, anchor a room and create a persona.