Enrich Every Day The Bodacious way
Enjoy our healthy choices and help fuel your happy life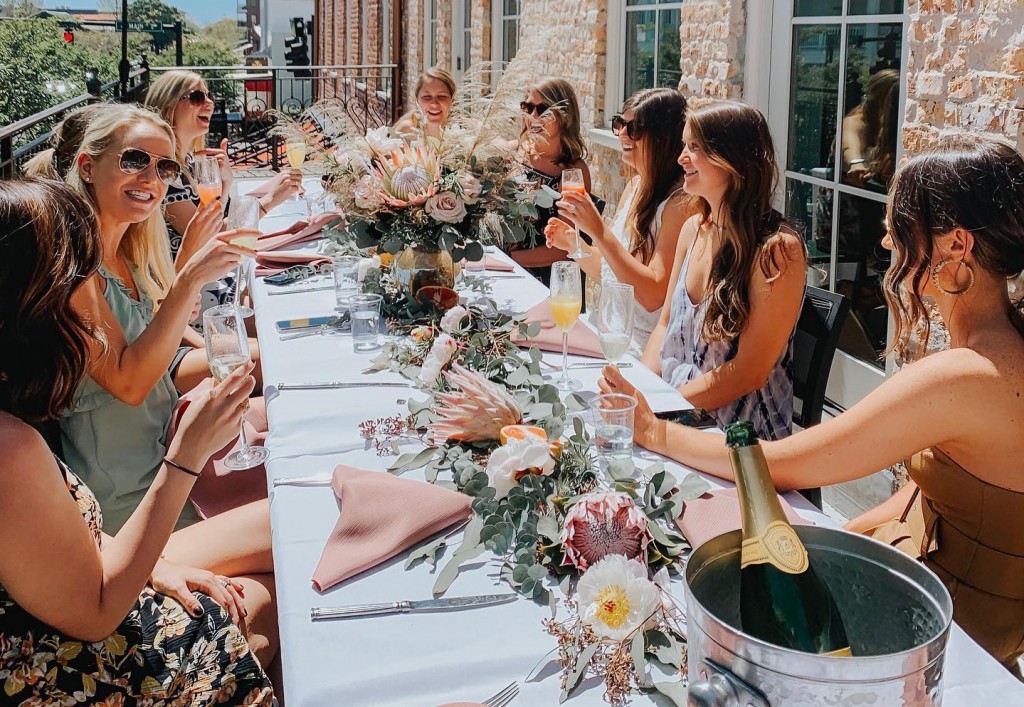 From always-fresh café creations, to locally ground coffees and a signature selection of extra virgin olive oils, the Bodacious family of shops have everything you need to make each day a celebration of simple things done in a big way.
 The Bodacious Café is a full-service, artisanal café serving breakfast and lunch while being stocked with hand-crafted lattes, cappuccinos, cold brews and pour-overs. Our flatbreads, acai bowls and signature salads are fully customizable to give you the energy to take on any day.
 Learn to make restaurant-quality meals at home with a cooking class in our state-of-the-art teaching kitchen, and find all the tools you need in our fully-stocked kitchenry shop. 
 Coffee lovers will want to make a point to visit the Bodacious Roasting Lab, where single-origin coffees from around the world are blended to create one-of-a-kind brews. Enjoy a midday pick-me-up in our cozy café, or stop by the Bodacious Brew-Thru next door to get our best brews on the go.
 Ready to get out of the house? Our beautifully restored space offers an unparalleled backdrop for one-of-a-kind parties, showers, receptions, private dinners, meetings and special events. Indulge in rich red wines, crisp whites and savory charcuterie boards overlooking Palafox Street in downtown Pensacola, or take them to enjoy in your favorite setting.
 "The Bodacious lifestyle is about celebrating the simple things in life, and making mindful choices to lead a healthier, happier life," says owner Rishi Studer. "We believe in the power of good food, good friends and great olive oil to enrich lives."
Bodacious Family of Shops | 407 S. Palafox St., Pensacola, FL 32502 | (850) 433-6505 | BodaciousShops.com