Educators' Daughter Secured Her Bright Future as a Teacher
Bright Futures graduate inspires young minds to get ahead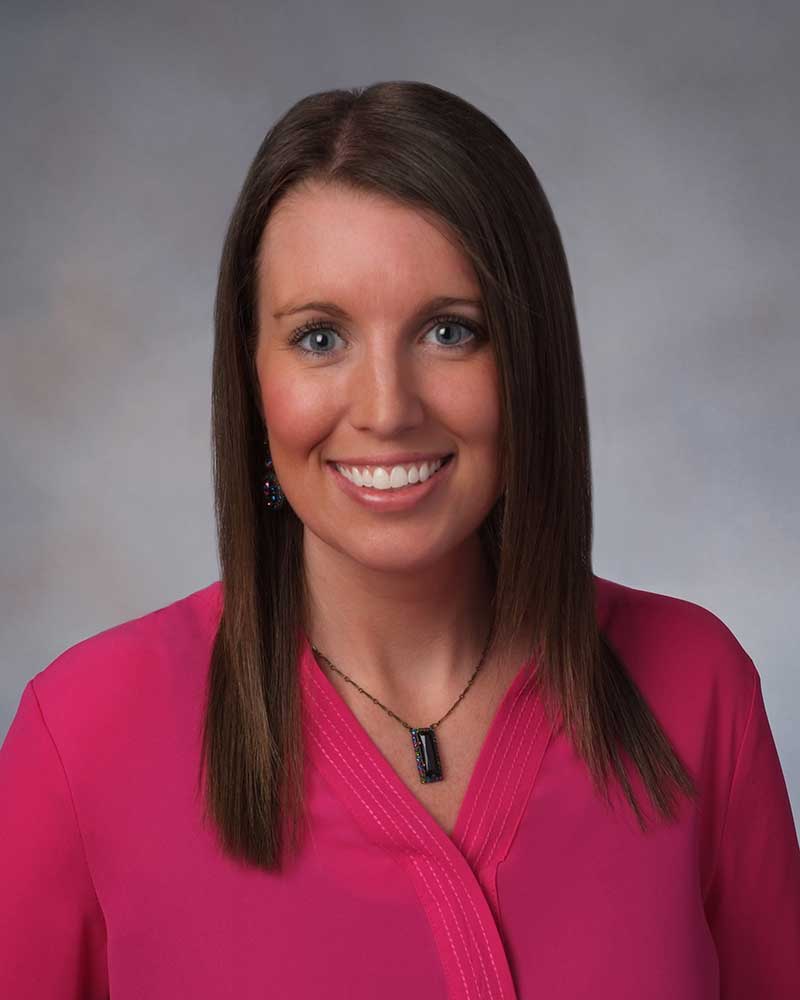 advertisement
After her first day as a kindergarten student, Kristen White announced to her mother that she wanted to be a teacher one day.
The goal was one she never abandoned and, today, Kristen is the 2017 "Teacher of the Year" in Santa Rosa County.
She recalls very well the day she attended an assembly at Pensacola Catholic High School and learned about Florida's Bright Futures scholarship program.
"The guidance counselor impressed upon us what a great opportunity Bright Futures was and I made sure to keep my grades up and prepare for college-entrance exams," Kristen said. "Plus, I am the daughter of two educators, so the financial assistance was important."
Kristen majored in elementary education at the University of West Florida. At East Milton Elementary, Kristen is an interventionist who works with small groups of students to bring their reading and writing proficiencies up to grade level.
She is not content to merely see her students catch up. Kristin intends for them to get ahead so that like her, they can achieve their Bright Future.
Tweet Us Your Story @floridalottery #fundingfutures