EC Top Salon Teasers to Kickoff 2016 Competition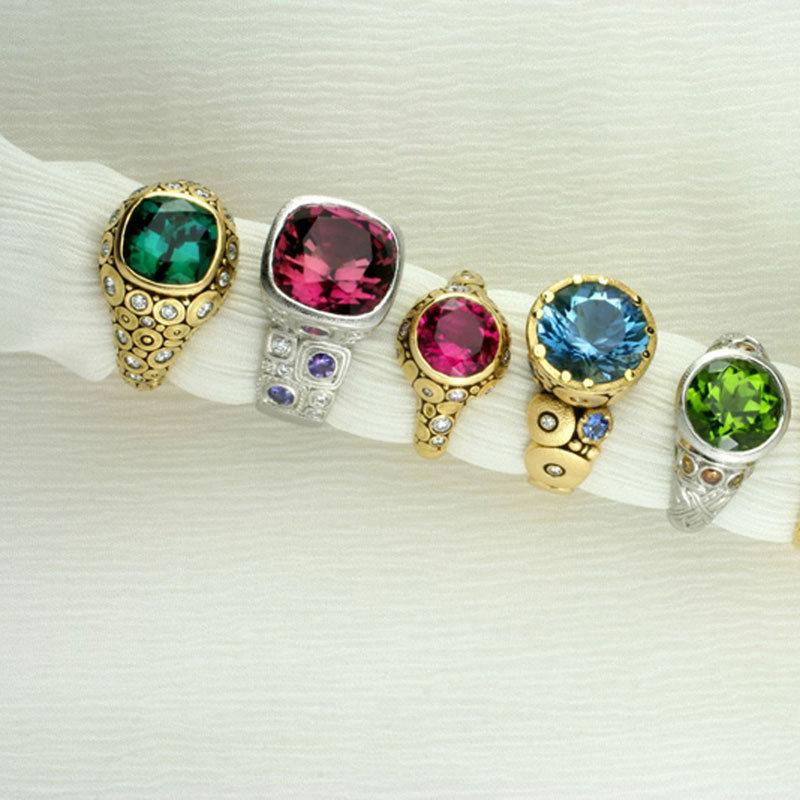 For seven years, Emerald Coast Magazine has been bringing the hottest stylists together to compete for the honorable title of "Top Salon of the Emerald Coast." This year, we're kicking the event off with a digital campaign titled, "Top Salon Teasers" to build up excitement for the big night between all participating salons, models and event attendees.
Throughout the next ten weeks, EC Magazine's social media accounts will feature the salons that have been nominated for the competition by posting short clips of interviews to give our followers a sneak peek into their one-on-one video that will air on the big screens at the event on April 8.
Make sure to follow Emerald Coast Magazine on Instagram, as there will be opportunities each week to win tickets to this sassy runway event. You won't want to miss a second of the show, as each salon's model hits the catwalk with a fresh new look from head-to-toe.
Not only will the models sport a new look, but they will also bring with them a newfound confidence, thanks to their salon and the incredible sponsors of the event. Keep an eye out for each "Top Salon Teaser" as some of the salons discuss how they think their model will shine on the big night.
Top Salon tickets are now on sale and can be purchased here. Festivities take place at the Hilton Sandestin Beach Golf & Spa Resort starting at 7 p.m. with a cocktail hour, followed by the electrifying runway show at 8 p.m. Don't forget to use the official hashtag of the event, #ECTopSalon.