Drive to Provide
Memphis dealership opens heart to Destin Charity Wine Auction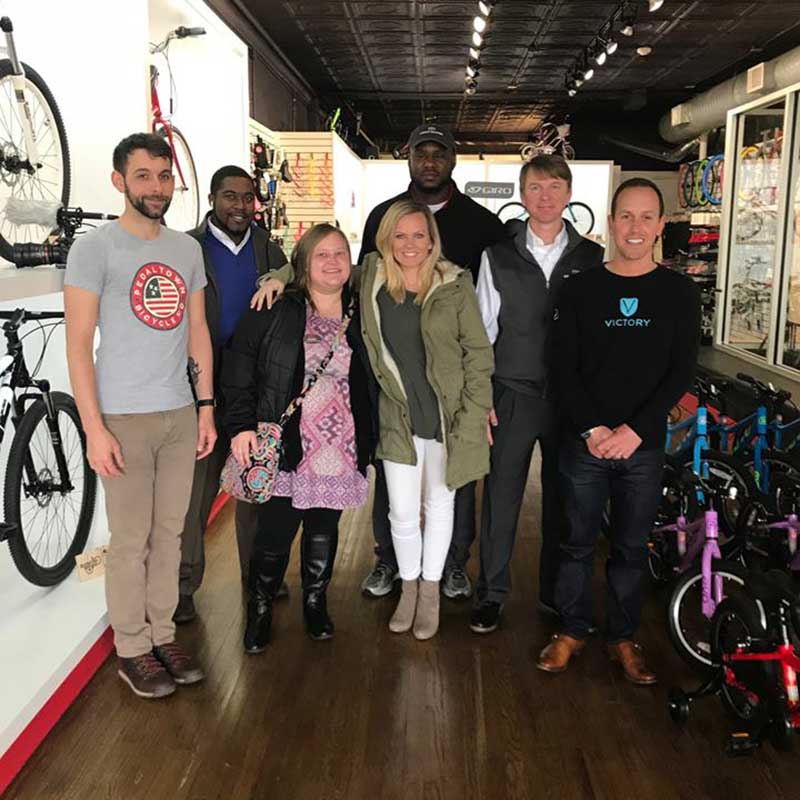 SPONSORED BY DESTIN CHARITY WINE AUCTION FOUNDATION
When Chuck Palmore was approached about the Destin Charity Wine Auction, the decision was easy.
The operating partner and general manager at Chuck Hutton Toyota in Memphis, Tennessee, Palmore spends a great deal of time at his residence in Destin, and his Toyota dealership is no stranger to involving itself with organizations and charities in the Memphis area.
In Memphis, Chuck Hutton Toyota is a proud sponsor of The Healing Races of Whitehaven, an annual event that puts an emphasis on fundamentals — for 2018, the focus is teaching children to read. Chuck Hutton Toyota also sponsors the Elvis Presley 5K Run benefiting LivItUp Inc., which advances the independence and productivity of children and adults with various disabilities.
All of the money raised through the Elvis 5K supports the day program at LivItUp Inc.
The Memphis dealership also partners with the Mid-South Distracted Driving SUPERHERO 5K Walk/Run.
The Mid-South Distracted Driving 5K was developed to spread awareness of the dangers of distracted driving, raise money for medical expenses incurred in fatal car crashes and allocate funds to implement teen traffic safety in local high schools. All proceeds from the event benefit traffic safety education and help individuals affected by distracted driving crashes in Tennessee.
Speaking of schools, Oakshire Elementary School in Memphis has Chuck Hutton Toyota in their corner. During the holiday season, students who maintain exceptional grades and behavior are awarded a new bicycle provided by the dealership.
Every quarter, the dealership partners with Lifeblood, and Chuck Hutton Toyota employees spend the day donating blood.
Lifeblood is the Memphis region's only nonprofit volunteer blood center, and Lifeblood supplies more than 100,000 units of blood and blood products every year for local patient transfusion.
Because Memphis is the eighth largest medical center in the United States and hosts the second busiest trauma center in the nation, the need for blood is constant.
Community is everything for this dealership, and for Chuck Palmore and the staff at Chuck Hutton Toyota, the Destin Charity Wine Auction Foundation is a perfect fit.