Destin Little League Celebrates Opening Day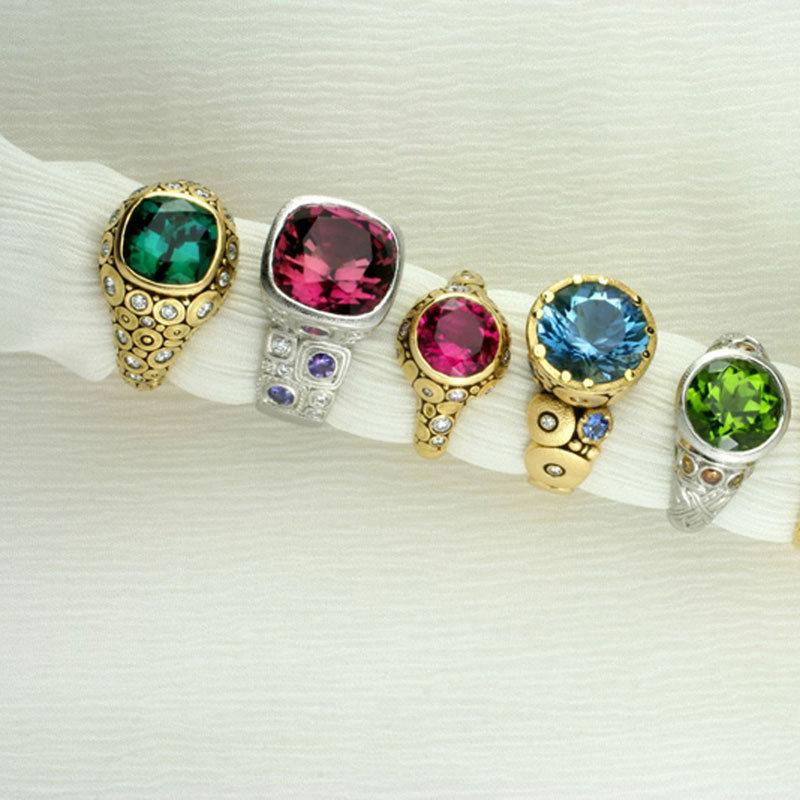 Opening day for Major League baseball teams may be April 3, but the Destin Little League isn't prepared to wait that long. They get started with an Opening Day parade on March 12 that winds its way to Threadgill Park.
After the parade, festivities continue with an all-day fish fry and exhibition games. Batters young and not so young can test their skill versus mechanical pitching machines. There will be games for all kids and adults can take part in fund-raising raffles throughout the day.
The Destin Little League offers the opportunity to play baseball to boys and girls ages 4 to 12. Divisions include t-ball, machine pitch baseball, machine pitch softball, kid pitch softball and kid pitch baseball for minors and majors.
Games take place every night of the week during the season. Destin hosts a post-season all-star tournament for the machine pitch boys leagues.
A number of teams made up of Destin all-stars participate in post-season tournaments versus teams from other cities and, in recent years, the 10-and-under team made it to state-level competition.
The Destin Little League appreciatively accepts new sponsors to help the league grow and provide the best possible baseball experiences for children. If you are interested in becoming a sponsor, contact Angela Mason at admason5@yahoo.com.