Destin Desserts Returns for Another Delicious Year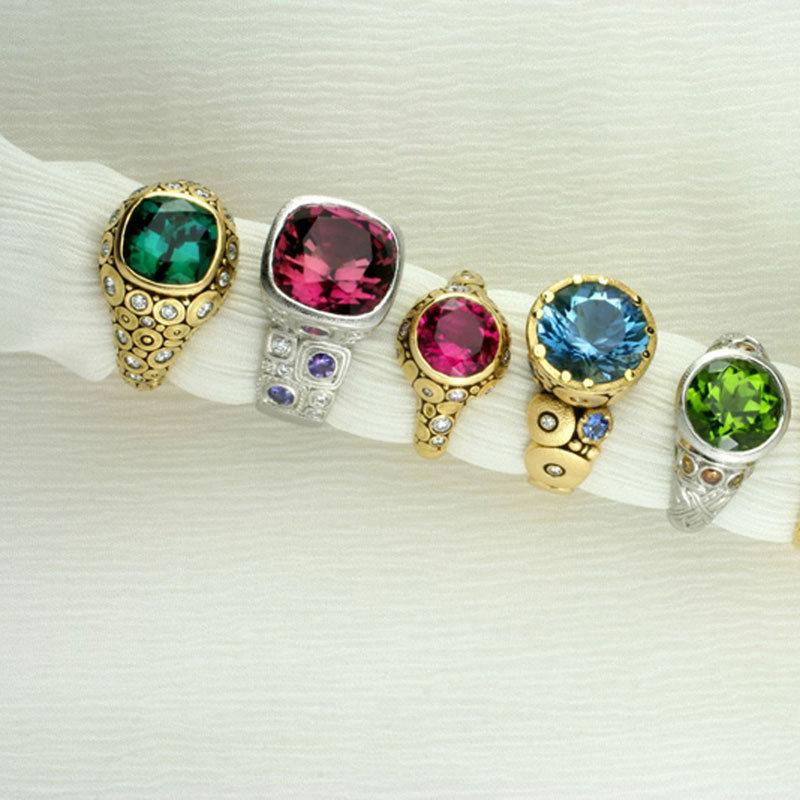 Thin Mints, Caramel deLites and Shortbread cookies are just a few of the treats that Girl Scouts across America sell to make people happy and aid in fundraising. Whether you enjoyed them when you were a kid or buy a few boxes as an adult, almost everyone has some kind of memory with these beloved baked goods. On January 22 the Girl Scouts of the Florida Panhandle are tempting taste buds once again with their 5th Annual Destin Desserts event.
Destin Desserts showcases the talents of local chefs featuring the beloved Girl Scout cookies as the main ingredient. In years past, cookies have been transformed into decadent cupcakes, scrumptious bars and even marvelous mousses.
The Girl Scouts of the Florida Panhandle have recently announced the six area chefs that were selected and who will compete for the 2016 Destin Desserts Champion title. Pictured above is 2015 Destin Desserts Chair Gretchen Erickson with first place winner Chef Ernie Danjean, owner of Dockside Café & Oyster Bar in Niceville.
The 2016 chefs include Chef Nikhil Abuvala (Roux 30A), Chef Chris Rookis (Aegean Restaurant), Sous Chef Katrina Prebula (Lulu's), Chef Ruston Johnson (Ruth's Chris Steak House), Pastry Chef Angie Malabet (Bijoux) and Chef Brian Murray (DIG). Each chef will be given cookies to transform into one unique dessert.
All guests that attend the event are able to vote for their favorite dessert. Attendees can also bid on unique products and services from the area on display through the silent auction. Shades of Blue will provide live entertainment as guests indulge in hors d'oeuvres and cocktails throughout the night.
Proceeds from Destin Desserts solely benefit the Girl Scouts' Camp Kolomoki, located just west of DeFuniak Springs. Recently, the camp has fallen into disrepair from heavy rains and inclement weather and has been unusable by the Girl Scouts. The funds raised from this event will go towards completion of repairs and aid in the reopening of Camp Kolomoki.
Purchase your tickets to this delicious event by visiting the Girl Scouts of the Florida Panhandle's website here. Tickets are $35 each and are also available for purchase at three local locations: Shear Twist in Niceville, The Center for Cosmetic & Family Dentistry in Destin, and Frillseekers in Destin. Doors open at 6 p.m. at the Palms of Destin Resort & Conference Center and the program begins at 7 p.m. Get your tickets now as this scrumptious event is sure to sell out.