Dermatology Specialists Relocates to New and Improved Location
Expanding their space and services while still providing the same level of exemplary care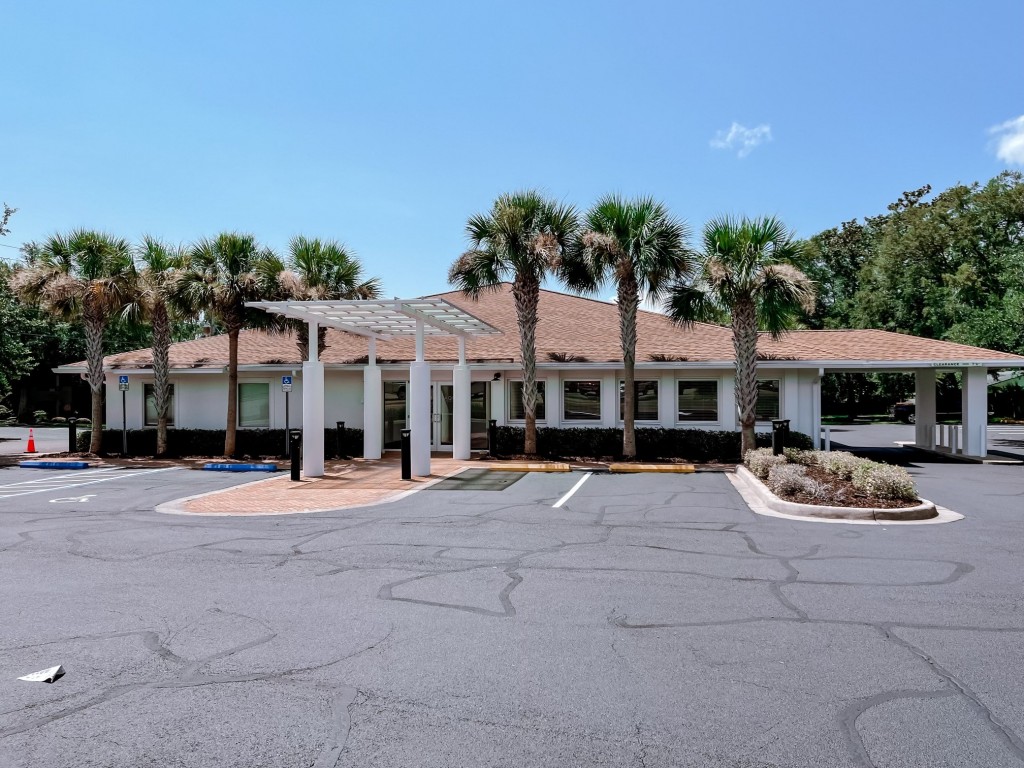 Revived, revamped, and relocated — Dermatology Specialists of Florida, which first opened in Fort Walton Beach in 2011, sought to expand their space and services while still providing the same level of exemplary care.
The new practice, located at 3 Racetrack Road NE, is a short 1.3 miles from the former location. The new office, at the popular intersection of Racetrack and Mooney, adds to the appeal of the updated location. As a stand-alone building, it is easy to locate.
The building is much larger offering more procedure rooms, exams rooms, more parking, and a larger waiting area to accommodate additional patients.
"There was a need for a new location so we could provide a better overall experience to include comprehensive dermatology and skincare for all ages," said Amanda Brusseau, Fort Walton Beach Office Administrator.
Board-Certified Dermatologist and Mohs Surgeon Dr. Michael Stickler, alongside Certified Physician Assistant Amy West, will be offering medical, surgical, and cosmetic dermatology to include Mohs micrographic surgery, laser treatments and cosmetic injectables such as Botox and fillers.
One of the clinic's top draws is the addition of Aqua Medical Spa which will offer a full menu of rejuvenating and regenerating anti-aging treatments, from custom facials and chemical peels to body contouring, cosmetic injectables and laser skin resurfacing.
"Moving into this new space is another step in ensuring our commitment to delivering an exceptional patient experience," said Dr. Michael Stickler. "And expanding to include Aqua Medical Spa ensures that our patients can receive comprehensive dermatology care all under the same roof."
The addition of the spa with full-time licensed aesthetician, Katie Metzger, makes it more convenient for patients seeking cosmetic solutions to have access to an array of treatments and services.
"I'm really looking forward to treating all the clients that have yet to have aesthetic treatments simply because we didn't have a spa in this location," said Metzger. "I'm looking forward to seeing their progress with treatments and helping them achieve their aesthetic goals."
Dermatology Specialists of Florida and Aqua Medical Spa's Fort Walton Beach office is open Monday through Thursday from 8 a.m. to 4 p.m. and Friday from 8 a.m. to 12 p.m. To schedule an appointment, call (850) 796-3376.