Dermatology Specialists of Florida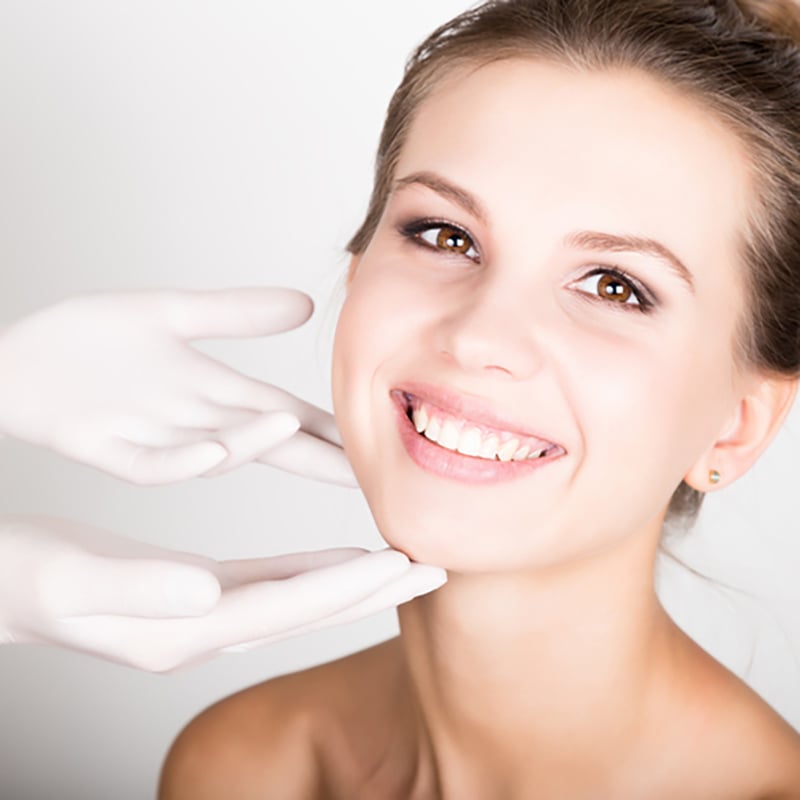 Promotion
DERMATOLOGY SPECIALISTS OF FLORIDA AND AQUA MEDICAL SPA are committed to providing you with the highest quality comprehensive care for your skin. Their providers combine education, experience and continual training with advanced, proven treatments and technology. Dermatology Specialists of Florida is a physician-owned dermatology group practice that began in Panama City in 2006 and has since expanded to more than 13 locations on the Emerald Coast from Pensacola to Panama City. They specialize in medical, surgical and cosmetic dermatology with highly skilled physicians and physician assistants using advanced technologies and treatments. Dermatology Specialists has been recognized by the Center for Medicare and Medicaid Services as a high quality and value dermatology practice and has received numerous industry awards.
Dermatology Specialists of Florida diagnoses and treats all conditions of the skin, hair and nails, including skin cancer. Did you know that over the past three decades, more people have had skin cancer than all other cancers combined? The most common types of skin cancer, basal cell carcinoma (BCC) and squamous cell carcinoma (SCC), can be cured if caught early and properly treated. When melanoma, the deadliest form of skin cancer, is detected before it spreads, it also has a high cure rate. If you notice a new spot or an existing spot that changes, itches or bleeds, the American Academy of Dermatology recommends that you make an appointment to see a board-certified dermatologist.
Aqua Medical Spa offers the perfect balance of skin care combined with the expertise of a team of experienced and knowledgeable medical professionals. Their highly trained, physician-supervised staff is committed to offering you best-in-class treatments in skin care, laser treatments, body contouring, injectables and spa services. Aqua Medical Spa offers a complimentary consultation to allow you the opportunity to meet with a licensed aesthetician and determine a customized treatment plan that fits your unique needs.
850-233-DERM (3376)   //   DermatologySpecialistsFL.com   //   AquaMedicalSpa.com