Dermatology Specialists & Aqua Medical Spa Promotes September as National Skincare Awareness Month
September, that sweet spot between summer and fall, is National Skincare Awareness Month and a good time to assess your skincare routine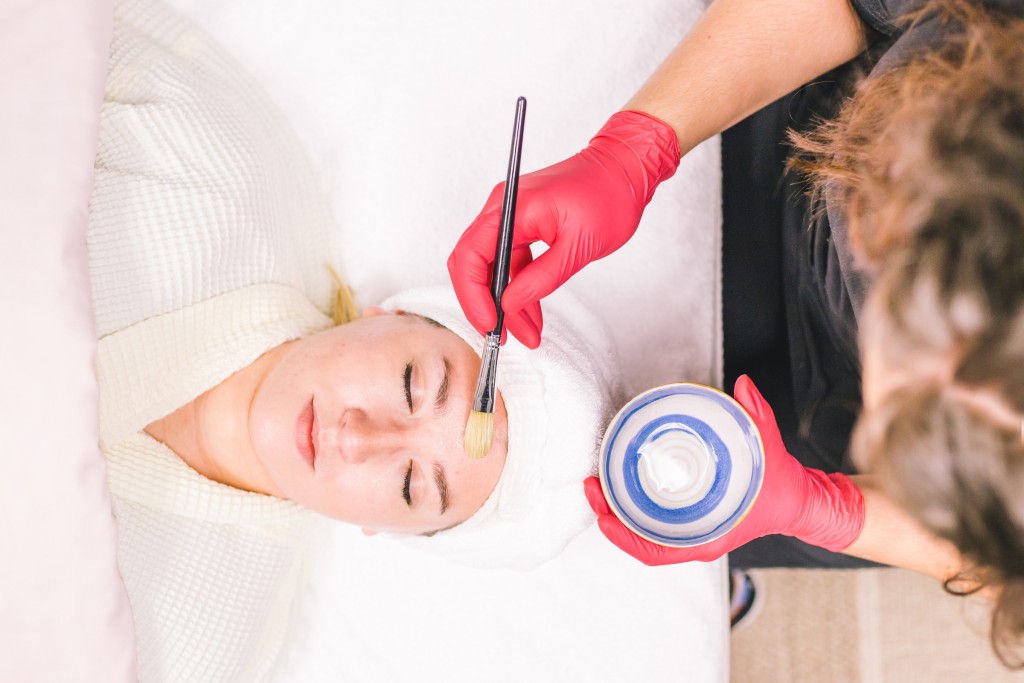 September, that sweet spot between summer and fall, is National Skincare Awareness Month and a good time to assess your skincare routine.
"The purpose of a month dedicated to skincare awareness is bringing education to all people about their skincare journey no matter what their process or skin concern may be," said Meredith Murphy, an aesthetician with Dermatology Specialists of FL and Aqua Medical Spa in Panama City.
Murphy and the rest of the Dermatology Dermatology Specialists of FL and Aqua Medical Spa team ensure clients are well educated by keeping them current on products and treatments.
Often, the first step in reviewing your skincare is scheduling a consultation for discussing what your skin is like, what your concerns are, what outcomes you desire and what your current skincare routine is. Based on your answers, a treatment plan is customized to you.
Depending on your preferences and budget, there are skincare options available ranging from over-the-counter solutions such as CeraVe to top-of-the-line medical-grade products including Obagi, eltaMD and SkinCeuticals.
At the most basic level, Murphy advises a cleanser, a moisturizer and a sunscreen as part of a daily regimen. No matter if your skin is dry or oily, these steps are essential for skin health and protection. Additional product needs, if any, will be determined in your skin consultation.
Treatments are another way to invest in your skin. For maintenance of clear and clean skin, options include facials, microdermabrasion, dermaplaning, microneedling and chemical peels.
Dermatology Specialists of FL and Aqua Medical Spa offers a variety of specialized facials that address specific concerns (acne, hydration, etc), and will leave your skin glowing.
Microdermabrasion and dermaplaning are designed to reduce the appearance of fine lines, wrinkles, acne scars, pigmentation and sun damage. Microneedling stimulates collagen production to bring back bounce, flexibility (improve skin laxity) and strengthen your skin.
Chemical peels remove damaged outer layers of skin to diminish blemishes and scarring while improving pigmentation and the visibility of wrinkles.
Murphy also recommends visiting a dermatologist at least once a year to check your skin for sun damage, skin cancer, melanoma and other skin abnormalities that could require prescription medication and/or medical treatment.
National Skincare Awareness Month encourages all to examine and explore their skincare options.
"Skincare is essential because skin is a part of our overall health," Murphy said. "You have your skin for life so it's important to maintain it to the best of your ability throughout all stages."
Murphy encourages anyone interested in learning more about skincare health, to schedule a complimentary consultation with one of our Aqua Medical Spa aestheticians throughout the panhandle.
Dermatology Specialists Of Florida & Aqua Medical Spa | (850) 659-9393