Decorating for Fall
Design swaps lend warmth to homes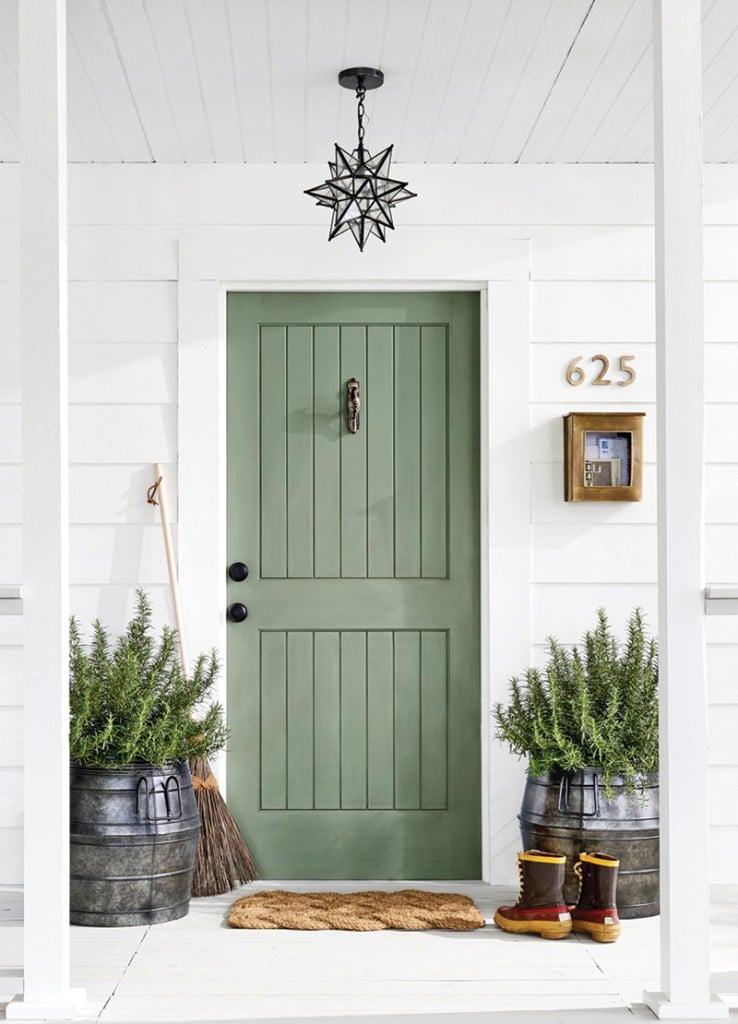 The first impression of a home, the entryway, makes a statement — loud and proud or subtle and understated with degrees in between. When decorating for fall, entryway decor goes much further than pumpkins or gourds.
Chris Bailey, the owner of Maison 30A, says that adding fresh greenery, ornamental grasses in planters or rosemary are simple ways to recreate a fresh harvest look.
For 2022, mixing neutral tones and modern nature-inspired pieces brings the outdoors inside. "A major trend for fall is using natural materials such as rattan, seagrass and handwoven ropes," Bailey said. "Another major trend in design is bold, rounded and curved lines in furniture, art lighting and accessories."
Decorating for fall can be easily affordable because it relies on natural elements found at farmers markets or local shops. A few extra accessories can add intriguing texture and warmer colors without breaking the budget.
It's helpful to picture an entryway as visitors will see it.
Bailey said entryway planters, accent pillows for outdoor furniture or monogrammed entry rugs all can figure into plans to enhance entryways.
Other design aspects such as lighting can help transform the home entrance feel.
"Changing out front porch entryway lights with linear glass lantern style lamps looks great on all architectural styles and adds a modern look," Bailey said.
Bailey recommends outdoor furniture, especially larger pieces, with UV and water-resistant fabric so that it will last for years. Smaller, less durable accent pieces are easier to swap out each season.
As to interiors, Bailey said the most requested items currently are counter stools and dining chairs.
"At Maison 30A, we have a large selection of dining chairs and stools in stock with modern handcrafted leather and teak designs," Bailey said. "We have a French bistro collection, handwoven rattan and upholstered slip-covered designs that are all great options when updating your home for the holidays."
Beyond the furniture and accessories, Bailey says a simple trick is to paint your front door with a fresh look using cooling tones such as olive gray, sage green, silvery eucalyptus and artichoke. Those colors are not only fitting for fall but also on trend for 2022.
No matter which design elements are swapped out or updated, Bailey mentioned that this year's holidays will be ones to celebrate after pandemic lockdowns and restrictions.
"This holiday season, it's more important than ever to share with your friends and family, and it's the perfect time to refresh your home," he said.