Dancing Into Hearts In Niceville
From Beer and Ballet to Cinderella, all the productions not to miss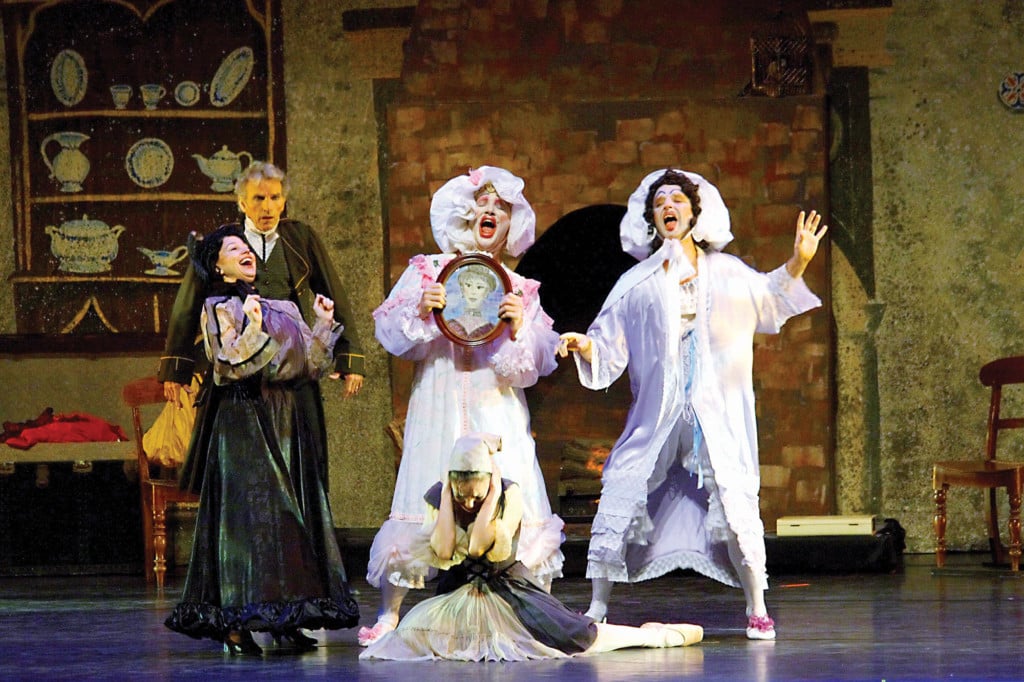 The Northwest Florida Ballet (NFB) celebrates its 50th anniversary with a mixed repertory performance entitled Beer & Ballet (Oct. 12) at Grayton Beer Company.
The limited-seating event allows patrons to experience a mix of contemporary, neoclassical and classical pieces from guest choreographers and the NFB repertoire in a more casual atmosphere.
NFB gets us into the spirit with the 40th annual production of "The Nutcracker" (Nov. 22–24) at the Mattie Kelly Arts Center in Niceville.
This staging features a cast of more than 140 performers including international guest artists and more than 100 local children.
The NFB Symphony Orchestra, led by conductor David Ott, provides live musical accompaniment.
Spring offerings include the classic, spellbinding fairytale, "Cinderella" (Feb. 28 and March 1) featuring choreography of NFB artistic director Todd Eric Allen to the beautiful music of Serge Prokofiev performed live by the NFB Symphony Orchestra.
June 20 don't miss the opportunity to see NFB in "Ballet at Twilight," a free concert and Grand Park in Grand Boulevard Town Center in Miramar Beach.
"This golden anniversary season is incredibly special as it marks a significant milestone in NFB's history," says Northwest Florida Ballet artistic director Todd Eric Allen.
"It's a rare achievement for arts organizations in our area, and we are thankful to be part of a community that celebrates the performing arts."