Cosmic Vibrations
Music Festival offers eclectic mix of performers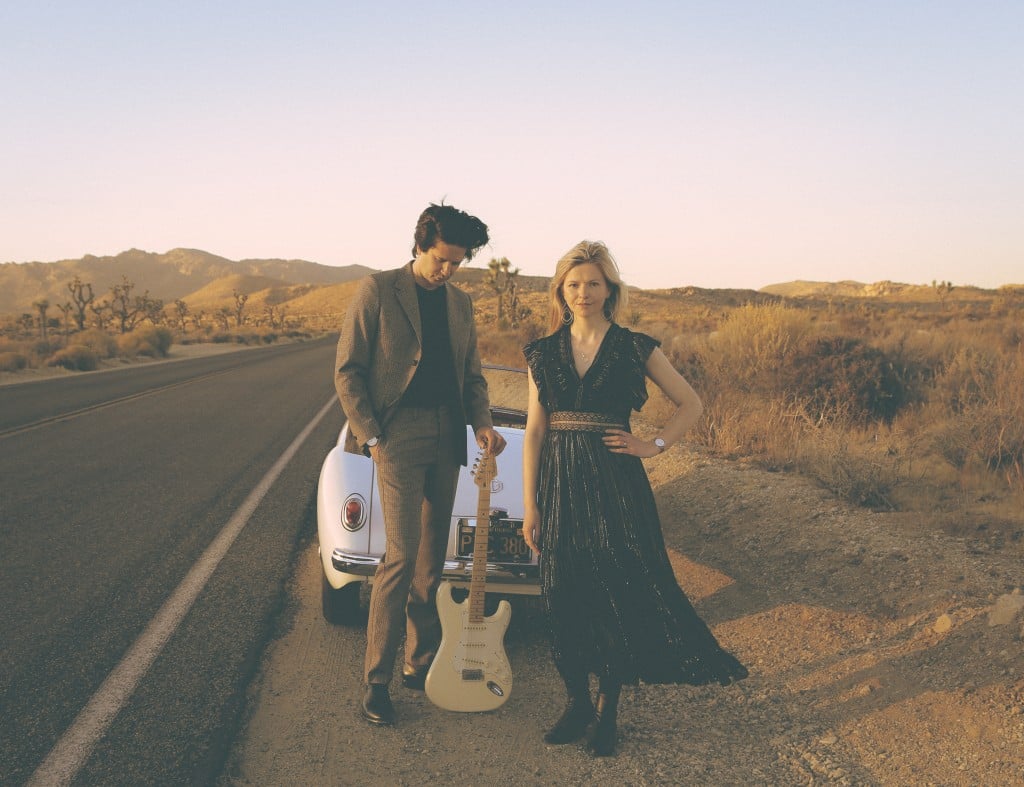 Inspired by the otherworldly sensations that music often summons, the Cosmic Vibrations Music Festival will feature an eclectic lineup of psych-rock, indie, folk, bluegrass, Americana and experimental sounds.
The Cosmic Vibrations Music Festival will take off at Northwest Florida State College on Saturday, Oct. 29, at noon and go until 11 p.m. The Mattie Kelly Arts Center and Outsider Productions have partnered to present the first-ever event.
The audience will be limited to 2,000 people, making for a true cosmic connection between the artists and the audience.
A one-of-a-kind lineup boasts talent spanning the country including: Still Corners, Strange Weather, Timothy Eerie, AirPark, John Andrews & The Yawns, John Vanderslice, Andrew Goldring, Twain, JD Pinkus, Tender Mercy, Rodney Norman and more. Norman, a philosopher and comedian, will introduce performers and sponsors throughout the evening.
The festival's headliner, Still Corners, is a British/American pop duo featuring Greg Hughes and Tessa Murray. Their fifth studio album, "The Last Exit," was released in January 2021. The album's 11 tracks reflect organic instrumentation, spacious sounds and smoky croons.
Attendees are encouraged to dress in brightly colored costumes inspired by cosmic influences. Beyond enjoying singers, songwriters and musicians on the main stage, attendees can engage with interactive art installations, community meeting spaces and food and beverage vendors.
As the official media sponsor of the festival, Emerald Coast Magazine is offering readers a discount on tickets. Visit the ticket page and enter the coupon code ECMAG 10%OFF.
Additional information on the Cosmic Vibrations Music Festival can be found by visiting the festival website. All ticket information is available by clicking here. To keep up with developments related to the big day on Oct. 29, follow along on Facebook by checking out the Facebook main page and event page. Follow the festival on Instagram and take a look at the artist playlist on Youtube.